A special court here on Friday again remanded two persons arrested in the ISIS module case in the custody of the National Investigation Agency after the probe agency said they had provided "fund and shelter" to accused in a terror-related case registered in Rajasthan.
Zubair Shaikh and Zulfikar Ali were among the four who were held earlier this month by the NIA in the ISIS module bust case and were in judicial custody at present.
The court on Friday also sent Adnanali Sarkar, the fifth person arrested in the case pertaining to promoting terrorist activities in India at the behest of ISIS, to NIA custody till August 8. The probe agency had arrested Sarkar on Thursday.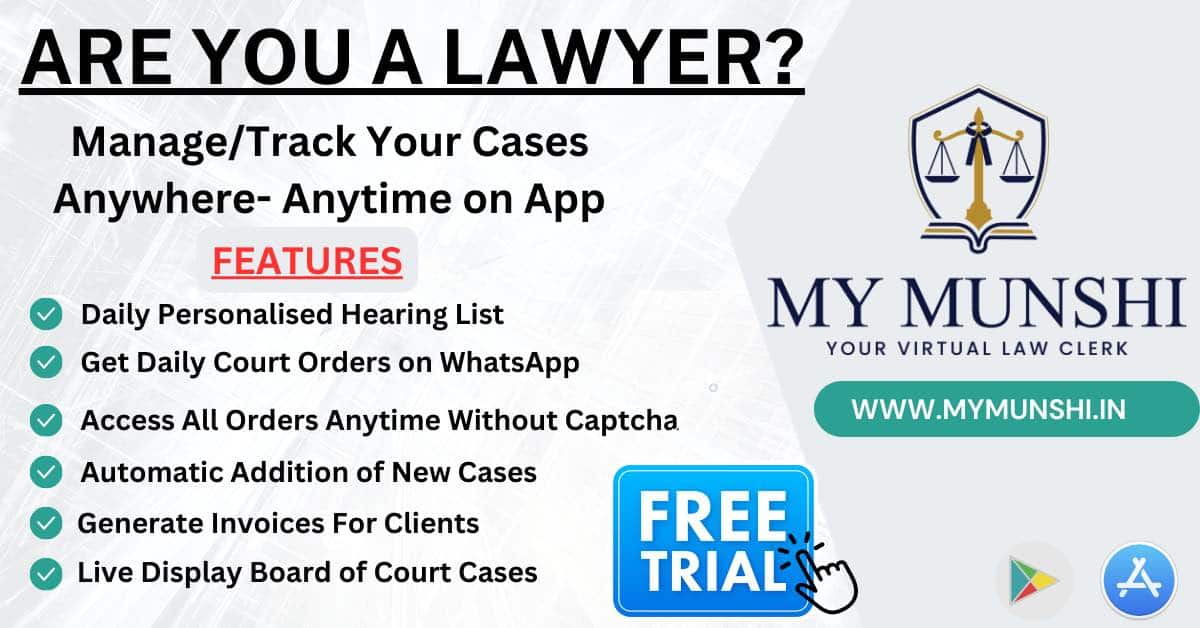 The NIA on Friday said it had received information that the Pune unit of Maharashtra's Anti Terrorism Squad arrested two persons wanted by the Central probe agency for their alleged involvement in a terror-related case in Rajasthan.
The NIA, represented by special public prosecutor Sandeep Sadavarte, also told court they were further informed that these two persons arrested by ATS and connected with the Rajasthan case had conducted reconnaissance of six-seven places across the country.
It has come to light that Zubair Shaikh and Zulfikar Ali had provided shelter and funding to these two accused held by the ATS, the NIA told court.
The NIA said it needed to find out the reason for the recce as well as their future plans, for which they needed 10-day custody of Zubair Shaikh and Zulfikar Ali.
Advocate Tahira Shaikh, appearing for Zulfikar Ali, submitted that the information was provided to them (NIA) by Pune ATS.
These facts have come to the notice of Pune ATS, which is probing another FIR, and two agencies cannot claim custody for the same crime, she said.
"Let them (NIA) show the progress made in the probe. Whatever progress is there…it has been made by Pune ATS in relation to another crime…So let ATS come and take my custody, why does NIA need custody," she argued.
Also Read
No ground for custody is made out in the remand application, Tahira Shaikh added.
Zubair Shaikh's lawyer Hasnain Kazi also opposed the application, saying it is not tenable in the eyes of law.
If the NIA had arrested another accused in their case and wanted to confront him with those held earlier, we would not have had a problem, Kazi said.
However, NIA is seeking custody to interrogate him because an accused has been held by the ATS in another case, Kazi told court.
The court, after hearing both the sides, remanded Zubair Shaikh and Zulfikar Ali in the custody of the NIA till July 31.