The National Green Tribunal (NGT) has directed the authorities concerned to ensure compliance with the Central Pollution Control Board's (CPCB) guidelines regarding immersion of idols in the Ghaggar river in Haryana.
The NGT was hearing a petition that had claimed that a bridge on the river between sectors 21 and 23 in Haryana's Panchkula was being used for the immersion of religious offerings and other waste material. It also said non-eco-friendly idols were being immersed in the water body.
A bench of Acting Chairperson Justice S K Singh noted that the CPCB had suggested that barricaded spaces in a river stretch should be identified for idol immersion.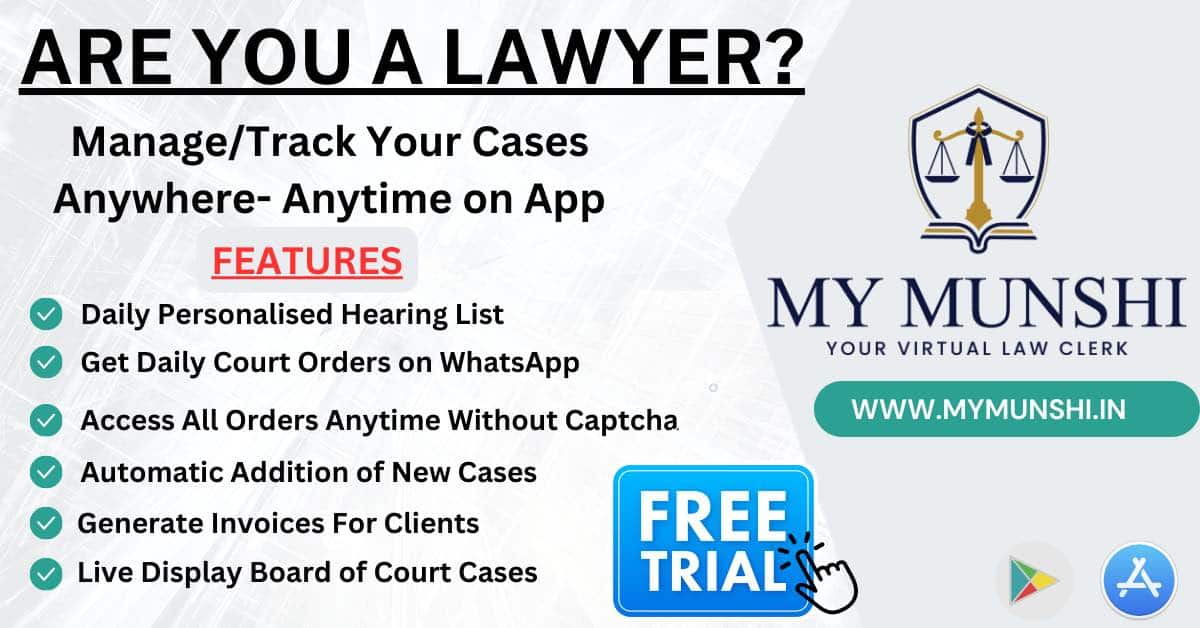 The bench, also comprising judicial member Justice Arun Kumar Tyagi and expert member A Senthil Vel, said according to the CPCB guidelines, idols should be made from natural materials, painting of the idols should be discouraged and non-biodegradable material should be separately disposed.
"In view of the guidelines of the CPCB, we direct the state authorities and the collector concerned to ensure compliance with the guidelines issued by the CPCB with regard to the immersion of idols and a proper mechanism and arrangement for idol immersions," the bench said.
The tribunal also took note of a report filed by the Panckula deputy commissioner, according to which a police team will be deputed to restrict the immersion of idols in the river and it will also penalise those who stop vehicles on the Ghaggar bridge for dumping waste.