A court here on Saturday sent three alleged members of an ISIS-linked terror module, arrested during overnight raids in Jabalpur city of Madhya Pradesh, in the custody of the National Investigation Agency till June 3.
Syed Mamoor Ali, Mohammad Adil Khan and Mohammad Shahid were produced before special judge for NIA cases Raghuveer Prasad Patel here and the central probe agency sought their remand for further investigation, special prosecutor Deepesh Joshi told PTI.
The arrests were made during raids at 13 locations in Jabalpur in an intelligence-led joint operation with the Anti-Terror Squad (ATS) of Madhya Pradesh Police, a spokesperson of the NIA had said earlier in the day.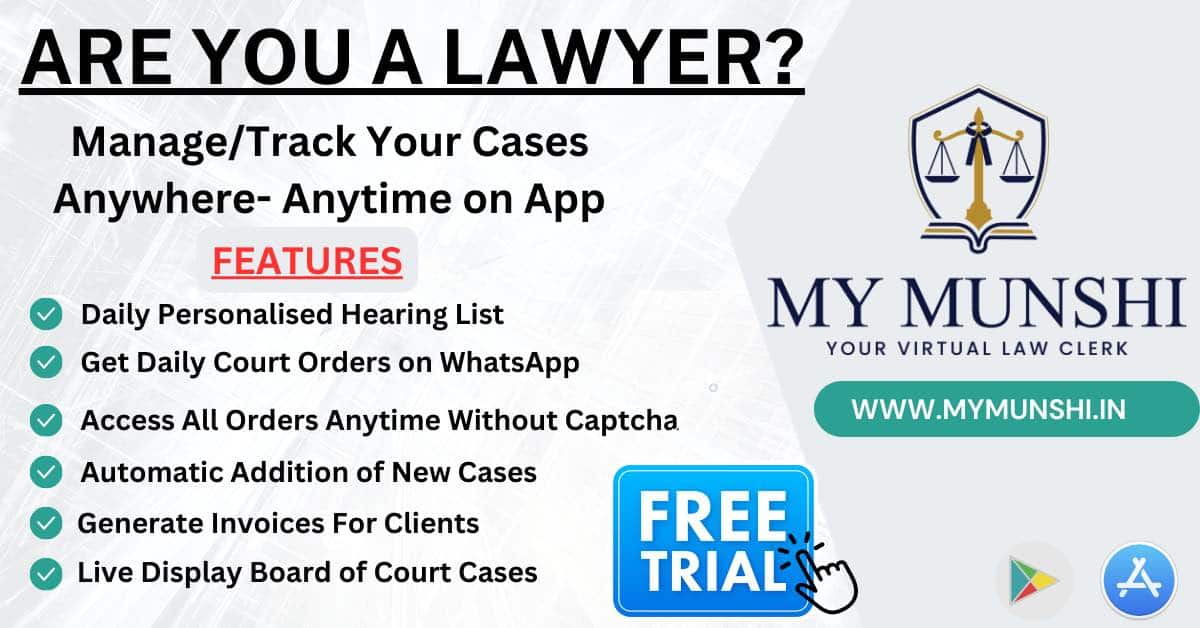 Adil Khan was on the agency's radar since August 2022, the spokesperson said.
"The NIA learnt that he and his associates were involved in disseminating ISIS propaganda through social media platforms, as well as through on-ground 'Dawah' programmes in order to unleash violent terror attacks in India at the instance of ISIS.
"The module had been conducting meetings in local masjids and houses and hatching plans and conspiracies to spread terror in the country," the spokesperson said.
The official said the investigations revealed that the three accused were highly radicalised and were determined to carry out violent "jihad".
"They were engaged in collecting funds, disseminating ISIS propaganda material, motivating and recruiting youth, and trying to procure arms and ammunition with the objective of carrying out terrorist acts," the spokesperson said.
The official said Ali had created a local group by the name of 'Fisabilillah' and was also operating a WhatsApp group by the same name. "Along with his associates, he was trying to procure pistols and was in contact with a Jabalpur-based illegal arms supplier for this purpose."
A staunch ISIS follower and supporter, Khan had managed to assemble an active group of Jabalpur-based like-minded radicalised individuals, the NIA said.
"Some of the module members were already contemplating Hijrat (flight) to conflict theatres, while others had plans to form a local outfit for carrying out violent jihad in India," the spokesperson said.
The official said Khan was also running multiple YouTube, Instagram and WhatsApp channels for motivating and recruiting youth into the ISIS fold.
"Investigations further showed that Shahid had also planned to procure weapons including pistols, improvised explosive devices and even grenades for violent attacks in India," the spokesperson said.
The properties that were searched in Jabalpur included the houses of two lawyers, local sources said.
Also Read
"Yes, the NIA team searched my house in Civil Lines between 11 pm to 2 am. As my son and I were not in the house, they handed a notice to my wife summoning my son to CID office in Bhopal on May 27," the lawyer told PTI.
The agency was picking up young people linked to a WhatApp group but his son was not connected to it, the lawyer claimed, adding that he would take his son to Bhopal to get his statement recorded.
According to sources, the NIA team picked up around a dozen people but barring the three men who were arrested, others were allowed to go after questioning.