Important cases heard by Supreme Court on Thursday, Aug 31:
* Elections in Jammu and Kashmir can be held "anytime from now" as the work on updating voters list is almost over, the Centre told SC but remained non-committal about setting a time-frame for restoration of statehood to the union territory.
* SC questioned one of the convicts in the Bilkis Bano gangrape case and murder of seven of her family members during the 2002 Gujarat riots for depositing the fine imposed on him when the hearing on the pleas challenging his remission was underway before it.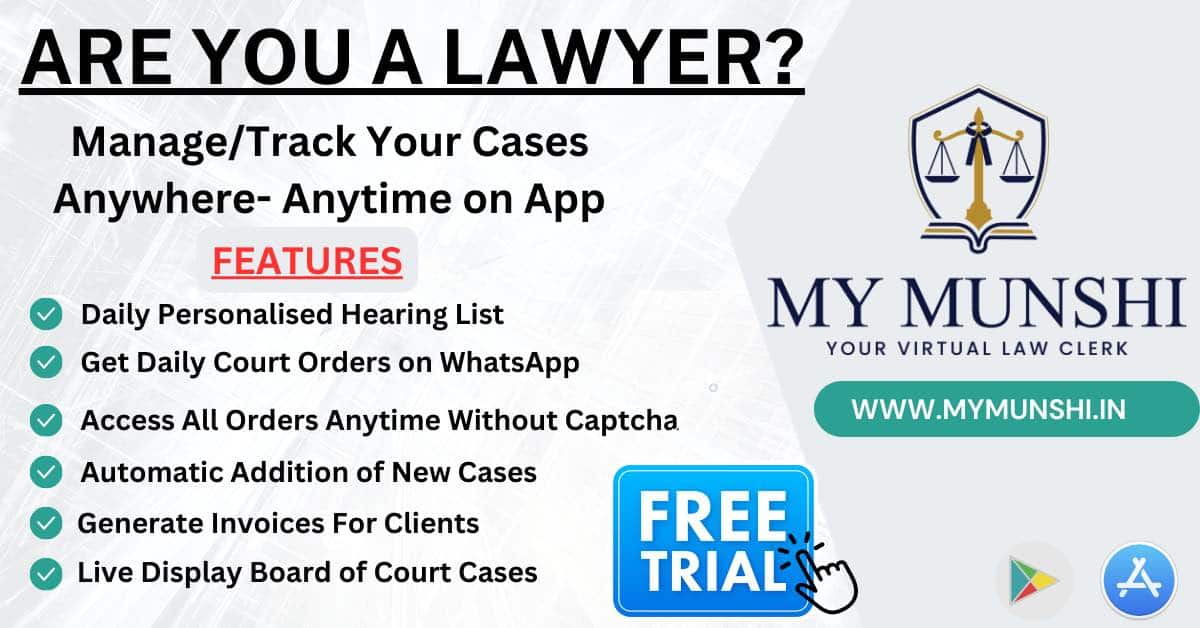 * Observing that regulations become "mockery" if not implemented, SC asked the Centre and regulatory bodies like Petroleum and Explosives Safety Organization (PESO) to apprise it on measures to strengthen protocols to ban production and sale of non-green firecrackers in the country.
* Suicide is a major cause of the 817 unnatural deaths reported in jails across the country between 2017 and 2021, the Supreme Court Committee on Prison Reforms has told SC while emphasising the need for building suicide-resistant barracks.
* Chief Justice of India D Y Chandrachud warned lawyers and litigants about a fake website of the Supreme Court created for phishing attacks and asked them to be careful with monetary transactions.