Important cases heard in the Delhi High Court on Thursday, August 31:
* HC directed Jammu Kashmir National Conference leader Omar Abdullah to pay Rs 1.5 lakh as monthly interim maintenance to his estranged wife.
* HC allowed two children suffering from autism spectrum disorder (ASD) to undergo stem cell therapy for treatment of their condition.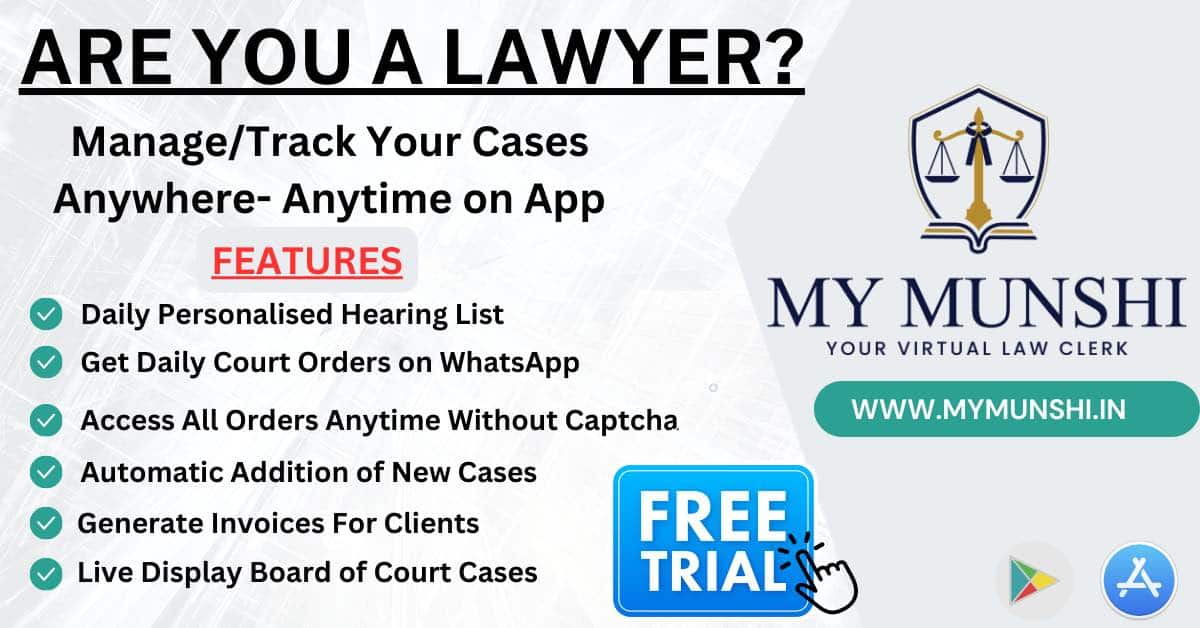 * HC granted bail to a 63-year-old man accused of flashing a minor and directed that the 10-year-old girl be counselled as such incidents leave "deep trauma".
* HC bids adieu to Justice Poonam A Bamba who retired after nearly 18 months in office.