The Delhi High Court on Wednesday sought the stand of the National Investigation Agency (NIA) on bail pleas by two persons arrested in connection with an alleged conspiracy to undertake terrorist acts in the country.
A bench of Justices Siddharth Mridul and Talwant Singh issued notice on the petitions by Haris Nisar Langoo and Zamin Adil Bhat, both arrested in October 2021, against a trial court order refusing to grant them bail earlier this year.
"Both are appeals against the dismissal of bails by the NIA court," said lawyer Tara Narula appearing for the petitioners.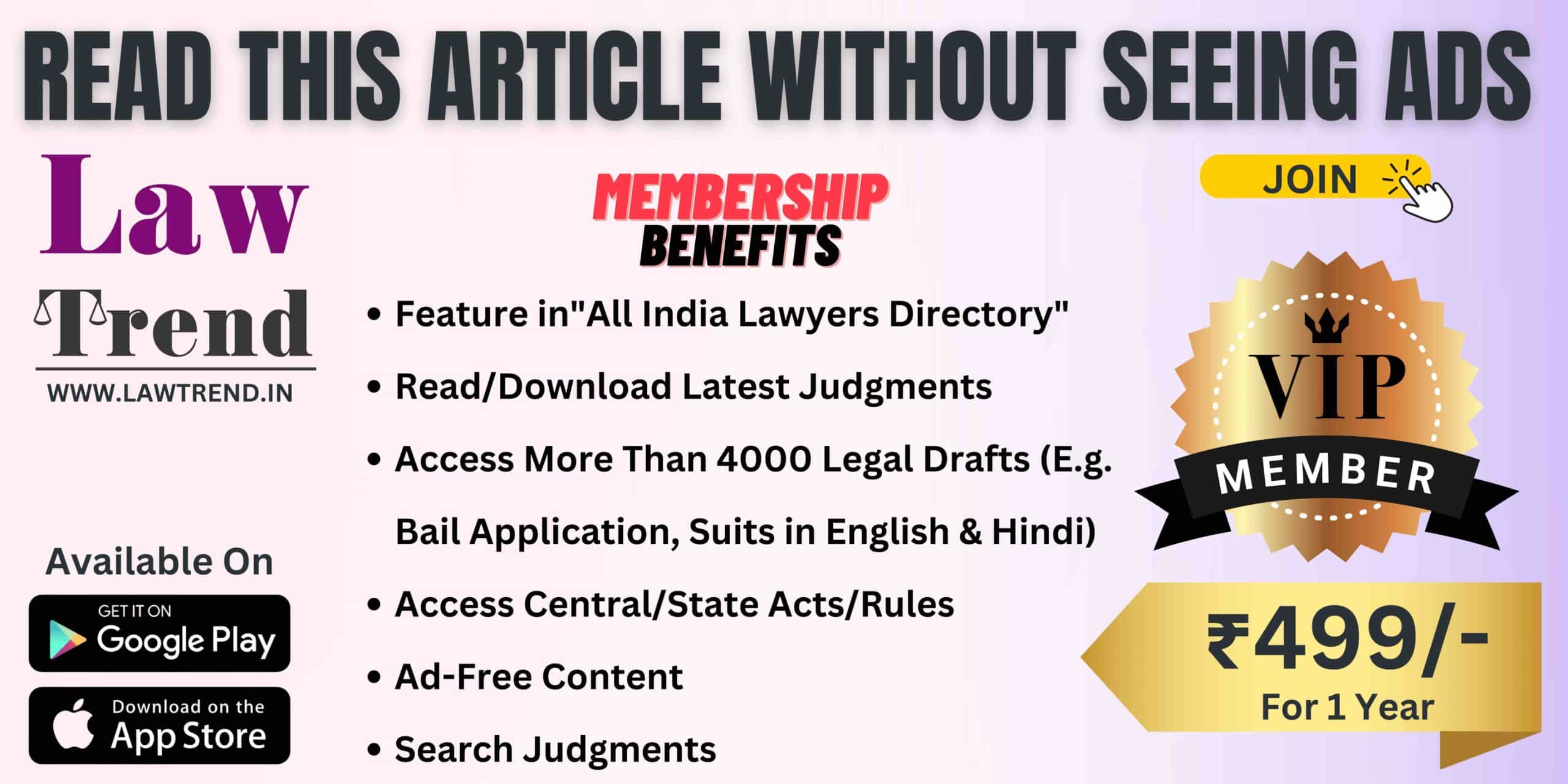 The FIR was registered by the NIA on October 10, 2021, under various provisions of the IPC and The Unlawful Activities (Prevention) Act [UAPA] after the Centre directed the agency to take up investigation after it was "reliably learnt that cadres of proscribed terrorist organisations are all active in Jammu and Kashmir and are being orchestrated from Pakistan and are conspiring both physically and in cyberspace and planning to undertake violent terrorists act in J-K and major cities in India, including New Delhi."
In their petitions, Langoo and Bhat, aged 23 and 25 years, respectively, said they worked as part-time delivery boys at a local restaurant in Srinagar and no incriminating material was recovered from them to suggest they were part of any of the proscribed organisations or were actively working in furtherance of the ideology of terror outfits.
The petitions also said the FIR in the present case was vague and did not name the petitioners and the lower court order of March 3 refusing to grant them bail should be set aside.
In April 2022, the NIA filed a charge sheet in the case under various sections of the UAPA, which included the offences of waging war against the country, conspiracy and undertaking terrorist activities.
Eight operatives of various proscribed terror organisations were arrested on October 22, 2021, during multiple searches spread across six districts of Jammu and Kashmir for terrorism conspiracy, according to NIA.
Also Read
"The eight accused persons arrested are terror operatives of various proscribed terrorist organisations and have been instrumental in providing logistical and material support to terrorists," an NIA official had said.
He had said the case related to the conspiracy of undertaking violent terrorist acts in J-K and other major cities by cadres of proscribed terrorist organisations Lashkar-e-Taiba (LeT), Jaish-e-Mohammed (JeM), Hizb-ul-Mujahideen (HM), Al Badr and their affiliates such as the Resistance Front (TRF) and People Against Fascist Forces (PAFF).
The matter would be heard next on July 18.