The Calcutta High Court on Wednesday ordered a National Investigation Agency (NIA) investigation into the deaths of two students in alleged police firing at Darivit in Uttar Dinajpur district of West Bengal in 2018.
Justice Rajasekhar Mantha also directed the West Bengal government to pay compensation within two months to the families of the two deceased and those injured in a clash with the police.
Tapas Barman, a college student and Rajesh Sarkar, an ITI student, were killed in the violence which broke out on September 20, 2018, at Darivit High School in Islampur area over the recruitment of a Sanskrit and Urdu teachers. Locals stated that the institute required teachers for mathematics and science and not those of languages.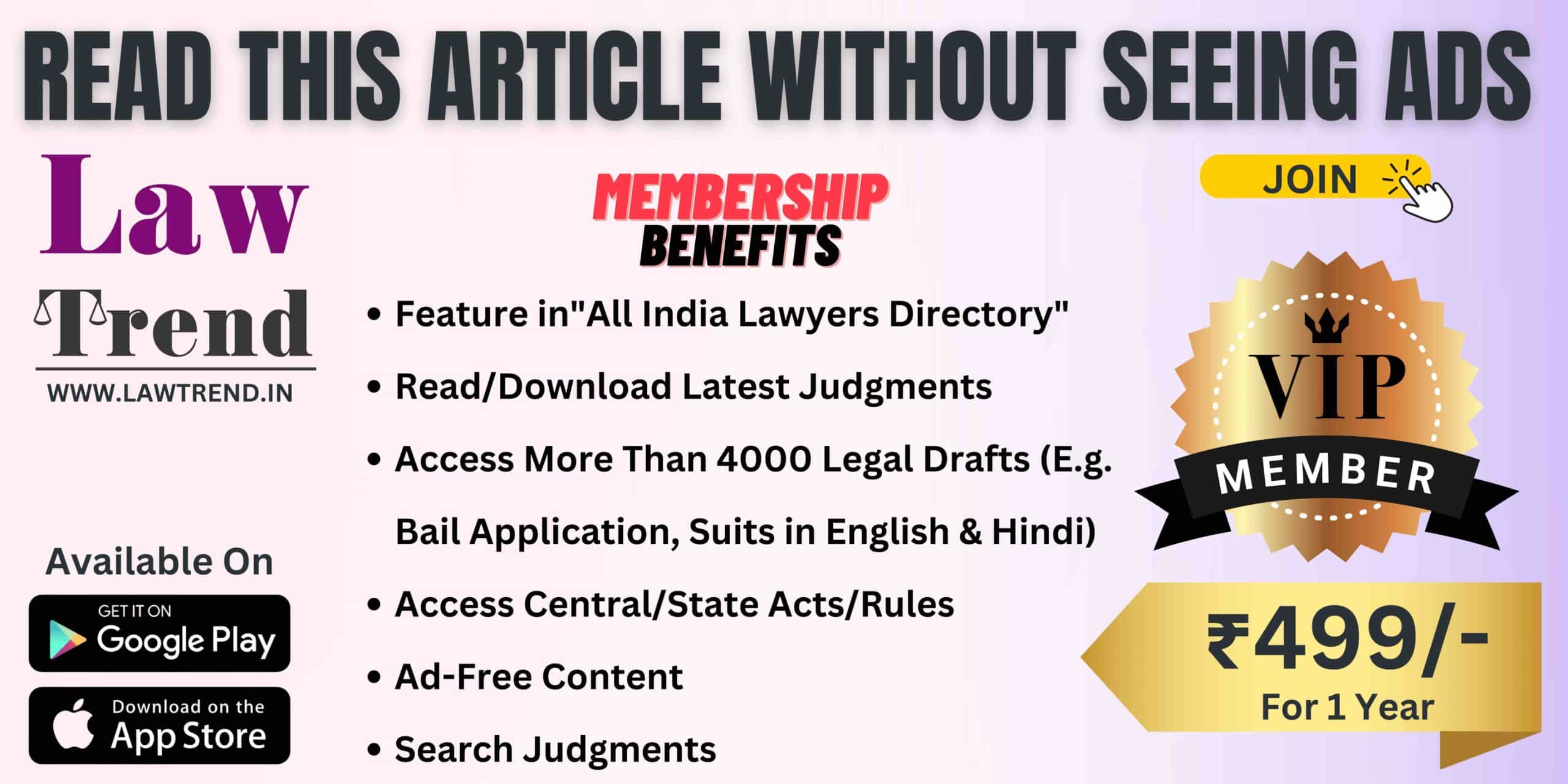 It was alleged that the two former students of the school were killed in police firing but the police authorities denied the charge. The CID was investigating the case.
"Although the petitioners have prayed for the transfer of the investigation to the CBI, in view of the findings, this Court is of the view that the NIA would be the proper authority to investigate into the matter," the order read.
The court directed the CID to transfer all documents related to the case to the NIA.
"The state shall pay compensation to the families of the victims both killed and injured in the incident within a period of two months from date," the order read.
On September 20, 2018, students of Darivit High School and their parents began protesting against the appointments of two teachers in Sanskrit and Urdu, locked the institution from outside and prevented the new teachers and the other staff of the school from leaving the place.
After police reached there and asked the protesters to leave, a clash ensued between them leading to the death of the two persons. Two others, including a policeman were injured in the violence.
Also Read
BJP MLA and leader of the opposition in the state assembly Suvendu Adhikari welcomed the high court order and described the deaths as "state-sponsored murder".
"They were shot dead inside the school compound by Mamata Police on 20th September 2018 while protesting against the forceful Urdu imposition by the Mamata Govt. Truth will prevail, Bengali Language Martyrs; Rajesh & Tapas will finally get justice," he tweeted.
Referring to the order, BJP national vice president Dilip Ghosh claimed that not only the people of West Bengal but courts also have lost faith in the state police.
Senior TMC leader and minister Udayan Guha refused to comment saying he is yet to see the high court order.