The ASI and the managing committee of the Jagannath Temple in Puri will collaborate for the conservation work of the Ratna Bhandar or the treasury inside the 12th-century shrine, the Orissa High Court said on Friday.
On the plea for making an inventory of the valuables in the Ratna Bhandar, the court said that it expects the state government to come forward for efficient management when its cooperation is sought by the managing committee.
Disposing of the petition filed by BJP leader Samir Mohanty, a division bench headed by Chief Justice Subhasis Talapatra refused to interfere and referred to the Supreme Court's 2019 observation on a similar plea, in which it was stated that the Shri Jagannath Temple Managing Committee (SJTMC) is the sole repository of faith.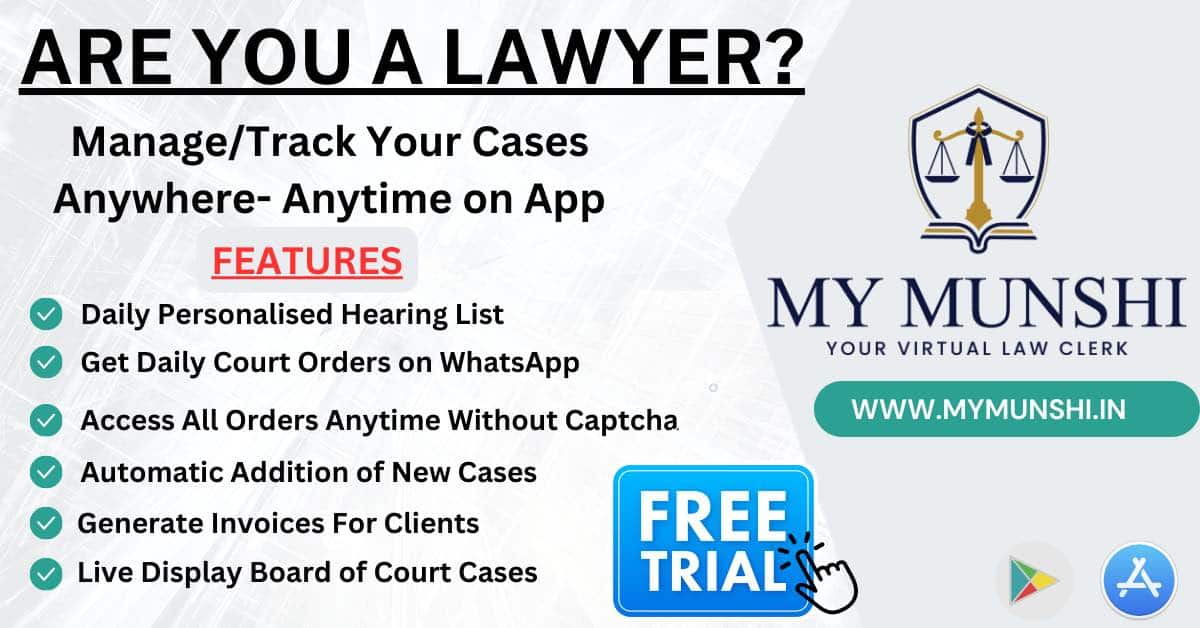 The high court said that the Archaeological Survey of India (ASI) in a meeting with the SJTMC in August held a detailed discussion on the Ratna Bhandar, its conservation and repair, and a fresh inventory of the valuables inside it.
It was decided in the meeting that Ratna Bhandar would be opened and repaired during the next Rath Yatra, the court said.
It was also decided in the meeting that the government would be requested to form a high-level committee with a retired high court or Supreme Court judge as its head to supervise the process of inventory.
The high court said that if the SJTMC approaches the state government, then it will have to constitute the committee within a period of 60 days.