A Special Investigation Team (SIT) has been constituted by the state government to probe the alleged cash-for-jobs scam involving the Assam Public Service Commission (APSC), the Gauhati High Court was told on Friday.
The state's Director-General of Police (DGP) constituted the SIT following a letter received from Chief Minister Himanta Biswa Sarma to investigate the case, Senior Additional Advocate General Nalin Kohli told a bench of Justice Susmita Phukan Khaund.
Kohli also informed the court that he has received oral instructions that the SIT is proposing to conclude its investigation within six months.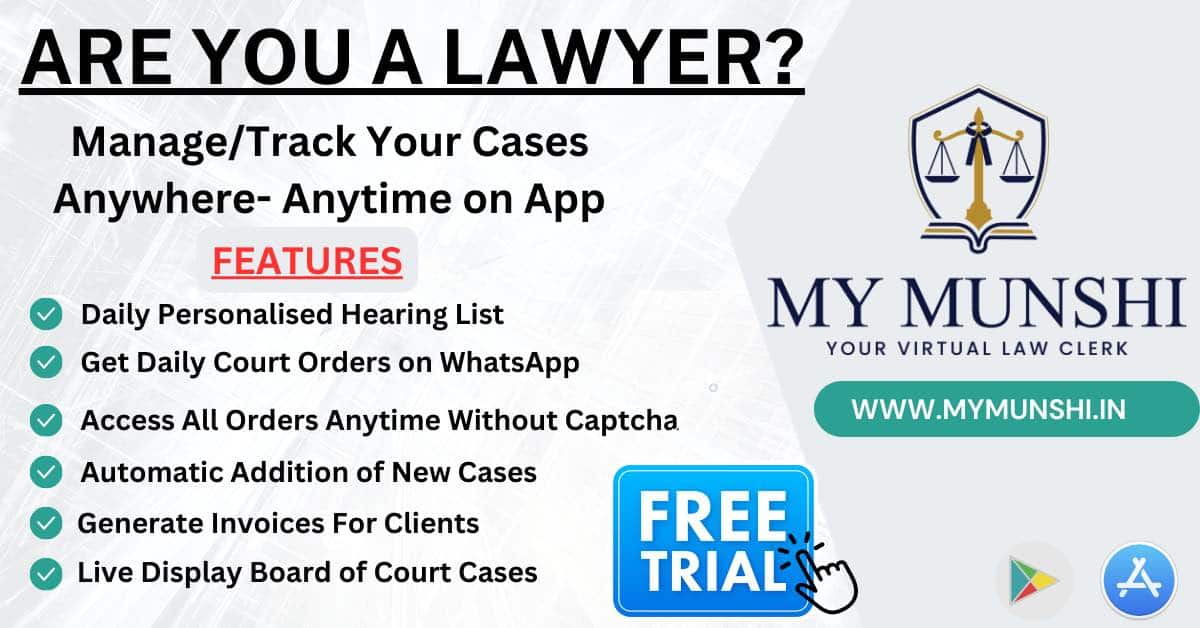 Meanwhile, the lawyer representing the candidates accused of offering bribes for civil service jobs, alleged that they were singled out for punishment without any opportunity to show cause, while others against whom there was significant evidence were left out.
Justice Khaund asked the newly constituted SIT to give an interim report in a sealed cover.
The APSC was embroiled in a cash-for-job scam, in which nearly 70 people, including its former chairman Rakesh Kumar Paul and 57 civil service officials, were arrested since 2016.
Paul was arrested by the police in November 2016, and was released on bail in March this year.