A court in Maharashtra's Thane district sentenced four persons to five years of rigorous imprisonment for attacking two employees of a toll plaza and looting Rs 33.6 lakh cash from him.
Additional sessions judge P M Gupta also acquitted four other accused in the case.
The copy of the order dated September 14, was made available on Saturday.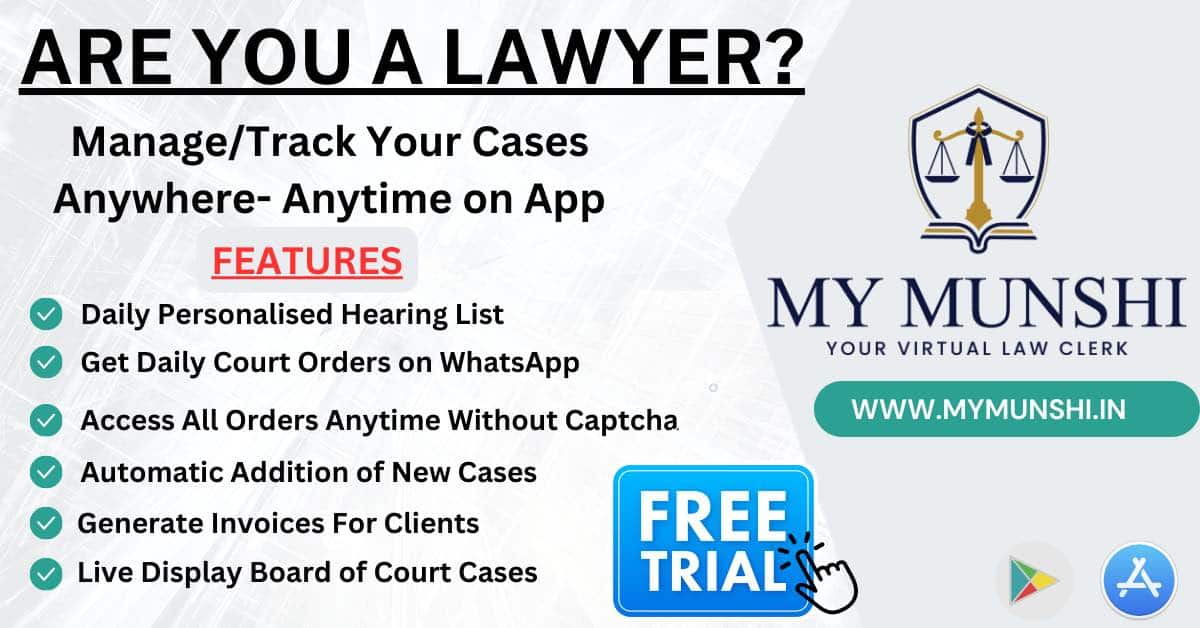 The court sentenced Ravi Ashok Prajapati (27), Kalpesh Agyaram Varma (27), Mohammad Samir (38) and Raju Prasad (32) to five years of rigorous imprisonment and imposed a fine of Rs 5,000 each on them.
The judge also convicted Prasad of charges under section 397 (robbery or dacoity with attempt to cause death or grievous hurt) of the Indian Penal Code and sentenced him to seven years of rigorous imprisonment.
All the sentences will run concurrently, the order stated.
Additional public prosecutor Varsha Chandane told the court that on September 12, 2016, two persons from Malodi Toll Plaza in Bhiwandi were heading to a bank to deposit Rs 33.67 lakh when their jeep was intercepted by a tempo and a motorcycle.
The men in the two vehicles attacked the duo with a knife, snatched the bags containing cash and escaped, she said.