Two policemen were sent to police lines in compliance with the directives of the Lucknow bench of the Allahabad High Court.
The disciplinary action came at the order of Superintendent of Police Ankit Mittal.
The Lucknow bench of Allahabad High Court had earlier issued a notice to BJP MP from Gonda Kirti Vardhan Singh while hearing a writ petition in connection with a property dispute between two private parties.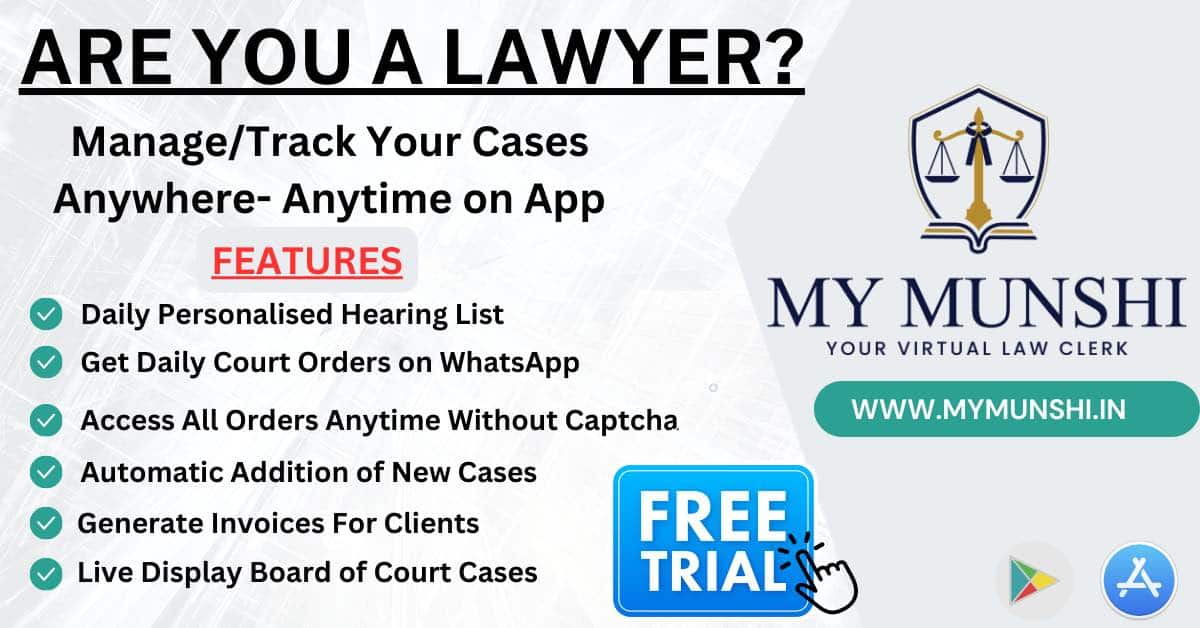 The bench after hearing the matter on Wednesday asked the Uttar Pradesh DGP to ensure that Manakpur Police Station SHO SK Singh and AK Rai, a crime branch inspector, are transferred outside the district while the case is being investigated.
The matter pertains to a writ petition moved by Gurbachan Kaur and her two sons, in which they alleged that some policemen barged into her house on September 15 at the behest of the MP and asked her to vacate the house.
Kaur alleged some men entered her house the next day too and made the same demand.
Petitioners' counsel Rishad Murtaza pleaded before a bench of Justices Sangeeta Chandra and NK Johari that one Kulwant Kaur and her supporters wanted to grab the house of Gurbachan Kaur.
"For this purpose, the SHO and crime branch inspector went to the house of the petitioners, allegedly under influence of the local MP and threatened them to vacate the house," said the counsel.
Also Read
The counsel said that the policemen went to Kaur's house is evident from the report of the Superintendent of Police and strict action should be taken against them because they did not have any right to interfere in a civil dispute.
After hearing the matter, the court had issued notice to Kirti Vardhan Singh, asking for his response on the allegations, while directing the DGP to ensure transfer of the SHO and the inspector.
The bench had also asked the petitioners to approach the relevant court for lodging of an FIR against the policemen and other men who had barged into their house.
Directing the respondents to file their counter affidavits, the bench fixed the next hearing in the matter on October 18.