Businessman Sujit Patkar, reportedly a close aide of Shiv Sena (UBT) Rajya Sabha MP Sanjay Raut, played a "key role" in the allotment of a civic contract to his partnership firm for running jumbo COVID-19 centres in Mumbai, the Enforcement Directorate said in its chargesheet.
As per the ED, Patkar managed to gather prior information about the tender process for these centres due to his "proximity with politically exposed person" and of the total proceeds of crime of Rs 32.44 crore, an amount of Rs 2.81 crore was diverted into his personal bank account.
Besides Patkar, the other accused named in the chargesheet include the firm Lifeline Hospital Management Services, its three partners and Dahisar jumbo Covid Centre dean Dr Kishore Bisure.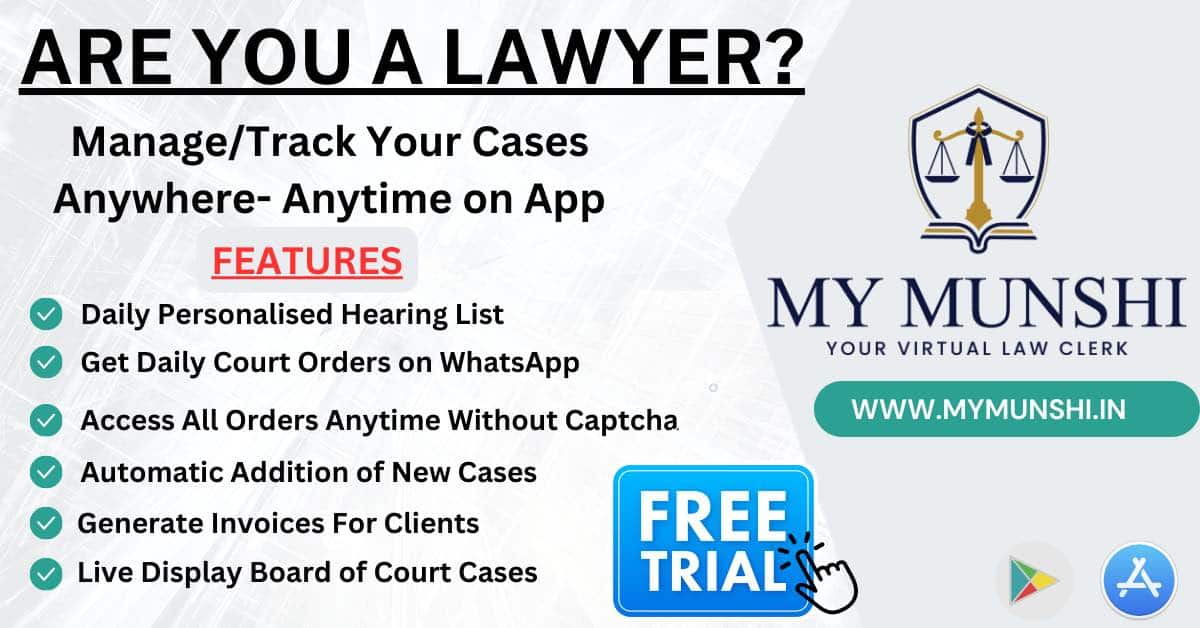 Patkar and Bisure were arrested under Prevention of Money Laundering Act provisions by the ED and are currently in judicial custody.
As per the ED chargesheet, Patkar, one of the major partners of Lifeline Hospital Management Services with 30 per cent share, invested only Rs 12,500 at the time of incorporation of the firm.
Patkar indulged himself in criminal activities and hatched a conspiracy in connivance with other accused partners and officials of Brihanmumbai Municipal Corporation and managed to obtain a tender/contract, the chargesheet said.
He managed to gather prior information about the tender process due to his proximity with "politically exposed person" and then he as well as his partners set up the firm to obtain the tender issued by civic authorities, the chargesheet stated.
"Patkar used to liaison with BMC officials and played a key role in the process of allotment of contract of manpower supply to Jumbo Covid facility at Dahisar and Worli to Lifeline Management Services," it stated.
The ED's chargesheet further said the accused partners, for undue personal financial gains, made a plan to under deploy medical staff in Dahisar and Worli Jumbo Covid facilities.
In pursuance of their plan, they gave instructions to their staff members deployed at the aforesaid Jumbo Covid Centres to create forged attendance records in line with the EOI (expression of interest) issued by the civic body.
As per the plan, there was huge under-deployment of medical staff, which had put the lives of the COVID-19 patients at risk, the chargesheet said.
It claimed the accused had submitted fake and fabricated attendance sheets and related records for Dahisar Jumbo Covid facility, whereas, with regard to the Worli centre, invoices were submitted to the civic body without any attendance data and staff records.
Also Read
Patkar, in connivance with other partners, intentionally did not reveal the cancellation of contract by Pune Municipal Region Development Authority, which had specified the firm's lacunas and had also issued advisory not to give any further works to Lifeline Hospital Management Services in view of larger public interest, the ED chargesheet pointed out.
Obtaining payments to the tune of Rs 32.44 crore from the civic body as part of this contract created proceeds of crime, it said.
Of this PoC, an amount of Rs 2.81 crore was diverted in the personal bank account of Patkar between November 2020 and October 2022, the chargesheet further said.
This amount was mostly utilized in repayment of his personal (property and vehicle) loans and other expenses by projecting them as untainted funds, the chargesheet added.