The Gujarat High Court on Friday reserved its order in the review plea filed by Delhi Chief Minister Arvind Kejriwal in a matter related to Prime Minister Narendra Modi's degree after arguments concluded.
After hearing both the sides, Justice Biren Vaishnav kept the judgement reserved.
Earlier in June, Kejriwal, who also heads the Aam Aadmi Party (AAP), approached High Court seeking a review of its recent order setting aside the Central Information Commission's directive to the Gujarat University to provide information on Prime Minister Narendra Modi's Master of Arts (MA) degree to him.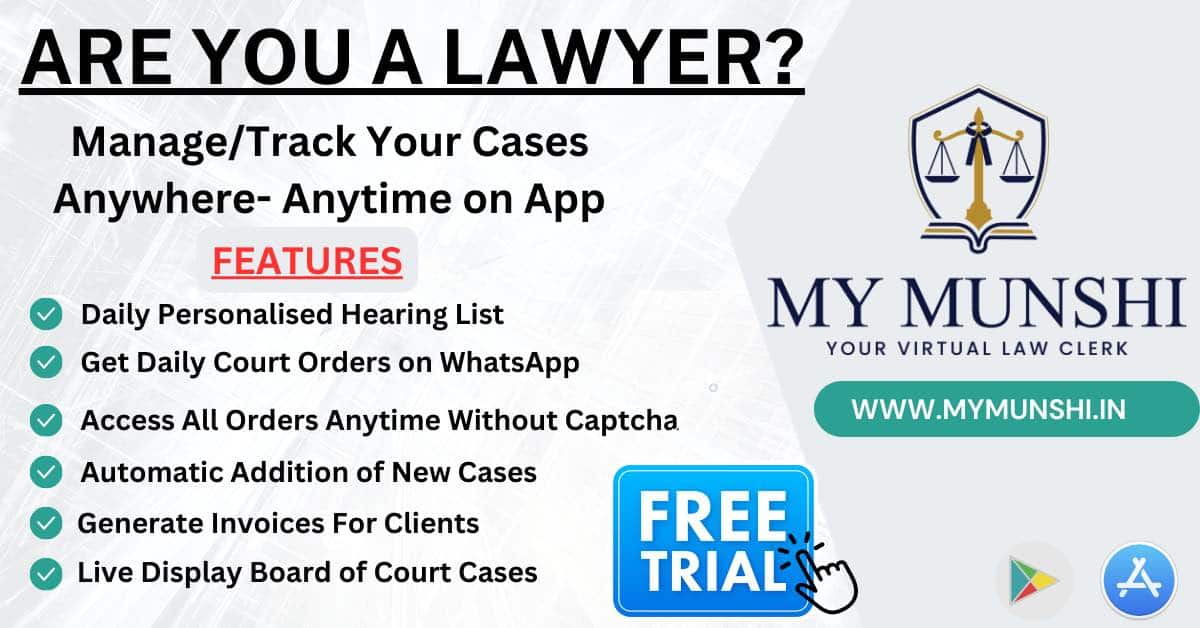 In March, Justice Vaishnav had allowed Gujarat University's appeal against the CIC order and had also imposed a cost of Rs 25,000 on Kejriwal.
One of the key contentions raised by Kejriwal in his review plea is that contrary to Gujarat University's claim about Modi's degree being available online, no such degree is available on the university's website.
During Friday's hearing, senior lawyer Percy Kavina, appearing for Kejriwal, told Justice Vaishnav the document referred to by the Gujarat University is Modi's BA degree while this case is about his MA degree.
Kavina also stated the document mentioned by the varsity is "definitely not a degree".
Solicitor General Tushar Mehta, appearing for Gujarat University through video conferencing, contended this review plea by Kejriwal against the HC ruling is aimed at "keeping the controversy alive for no reason".
He argued that though the varsity is exempted from sharing a degree of its student under the RTI Act, unless it falls under public interest, the GU management had uploaded the degree on its website in June, 2016 and had informed the petitioner about it too.
"Ideally, they should have withdrawn their petition after that. But, they continued. They brought the level of public discourse down," argued Mehta.
In April 2016, then CIC Acharyulu had directed Delhi University and Gujarat University to provide information to Kejriwal on Modi's degrees.
The CIC order had come a day after Kejriwal wrote to Acharyulu saying he has no objection to government records about him (Kejriwal) being made public.
Kejriwal, in the letter, had wondered why the commission wanted to "hide" information on Modi's educational qualifications.
Based on the letter, Acharyulu directed Gujarat University to give records of Modi's educational qualifications to Kejriwal.
Also Read
The Gujarat University had objected to the CIC's order saying the "irresponsible childish curiosity" of someone cannot become public interest under the Right to Information (RTI) Act.
Mehta had in the past told the HC there was nothing to hide in the first place because information about the PM's degrees was "already in public domain" and that the university had placed the information on its website on a particular date in the past.
In his review petition, Kejriwal, however, said no such degree was available on the varsity's website.
Instead, a document referred to as "Office Register (OR)" is displayed, which is different from a "degree", Kejriwal's review petition had contended.