The Gujarat High Court on Friday adjourned to July 21 the hearing on the review plea filed by Delhi Chief Minister Arvind Kejriwal in a matter related to Prime Minister Narendra Modi's degree.
The hearing was adjourned by Justice Biren Vaishnav after Solicitor General Tushar Mehta, appearing for Gujarat University, sought time to read the rejoinder affidavit filed by Kejriwal.
Mehta informed the court that he had received the affidavit, containing a transcript of the previous court hearing, just "seconds" before Friday's hearing began.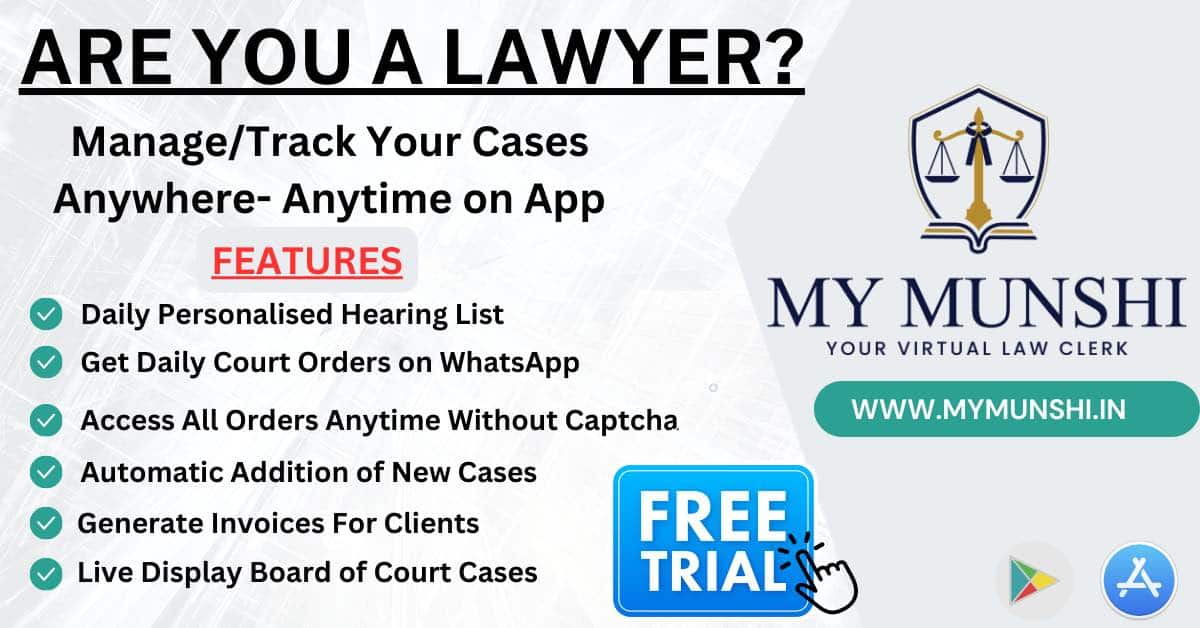 When Justice Vaishhav asked Mehta if he can argue today, he said it will be difficult without going through what has been written in the affidavit filed by Kejriwal.
Mehta went on to say Kejriwal's affidavit, filed through senior lawyer Percy Kavina, may have "irresponsible statements" just like the ones that were there in the previous hearing.
"I have no difficulty in arguing. But (it's difficult) without knowing what he has said. We have found in this matter that, since the beginning, irresponsible statements are being made. Maybe, they are there in this affidavit also. Let me go through it," Mehta said.
Upon learning that Kejriwal's affidavit also contains a transcript of the video recording of the previous hearing, as the High Court proceedings are shown live on YouTube, Mehta said "nothing is unexpected".
Mehta then clarified that his comments were for Kejriwal and not for Kavina.
Earlier this month, Kejriwal, who also heads the Aam Aadmi Party (AAP), approached Gujarat High Court seeking a review of its recent order setting aside the Central Information Commission's directive to the Gujarat University to provide information on Prime Minister Narendra Modi's degree to him.
One of the key contentions raised by Kejriwal is that contrary to Gujarat University's claim about Modi's degree being available online, no such degree is available on the university's website.
In March, Justice Vaishnav had allowed Gujarat University's appeal against the CIC order and had also imposed a cost of Rs 25,000 on Kejriwal.
In April 2016, then CIC Acharyulu had directed Delhi University and Gujarat University to provide information to Kejriwal on Modi's degrees.
The CIC order had come a day after Kejriwal wrote to Acharyulu saying he has no objection to government records about him (Kejriwal) being made public.
Kejriwal, in the letter, had wondered why the commission wanted to "hide" information on Modi's educational qualifications.
Based on the letter, Acharyulu directed Gujarat University to give records of Modi's educational qualifications to Kejriwal.
Also Read
The Gujarat University had objected to the CIC's order saying the "irresponsible childish curiosity" of someone cannot become public interest under the Right to Information (RTI) Act.
Solicitor General Tushar Mehta, appearing for the University, had told the HC in February there was nothing to hide in the first place because information about the PM's degrees was "already in public domain" and that the university had placed the information on its website on a particular date in the past.
In his review petition, Kejriwal, however, said no such degree was available on the varsity's website.
Instead, a document referred to as "Office Register (OR)" is displayed, which is different from a "degree", Kejriwal's review petition had contended.