On Monday, the Supreme Court dismissed a writ petition filed by a former Additional Advocate General of the State of Uttar Pradesh.
The petitioner had sought a writ of mandamus against the State Government to clear his outstanding fees.
The court expressed doubt about whether such a petition could be entertained under Article 32 of the Constitution of India, particularly because there was a dispute regarding the petitioner's entitlement to the fees.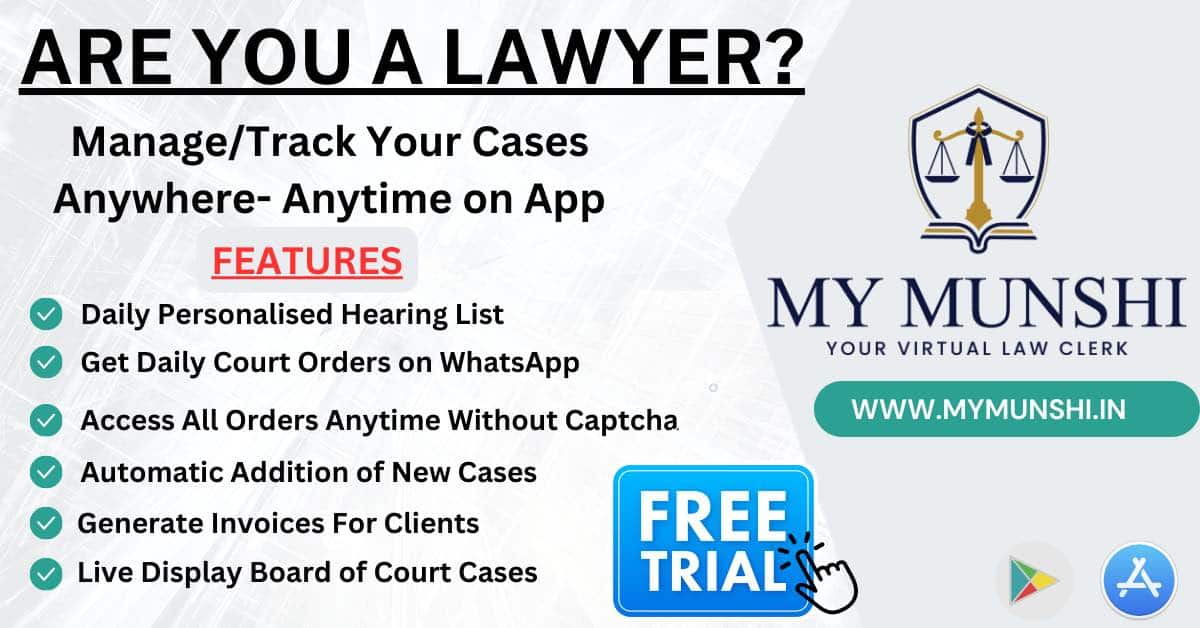 The court refusing to interfere advised the petitioner to pursue other remedies, suggesting that he file a suit to recover the money.
The Court expressed surprise that a lawyer representing the state would file a writ petition against the state to recover his fees.
The petitioner argued that similarly situated officers had been granted relief by the Apex Court, but the judge pointed out that an order from the state government showed that all outstanding bills had been disbursed to the petitioner and that his entitlement to the fees was disputed.
The court emphasized that filing a writ petition to recover fees was not appropriate and that the petitioner had already received a substantial amount.
Case Title: Vijay Kumar Shukla v. State of UP And Ors. WP(C) No. 217/2018]