The Supreme Court Monday closed the contempt proceedings against some bar leaders of a district lawyers association of Rajasthan after they gave an undertaking that advocates will not be restrained from defending accused under a legal aid scheme of NALSA.
A bench comprising Chief Justice D Y Chandrachud and Justice P S Narasimha took note of the assurance by the newly elected bar leaders of Bharatpur district bar association that no lawyer will be stripped of their membership of the body for appearing for the accused under the scheme.
The bench was hearing a contempt plea against the bar leaders for obstructing the work of legal aid defence counsel appointed by the District Legal Services Authority under the National Legal Services Authority (NALSA) scheme for providing legal representation to poor people facing criminal prosecution.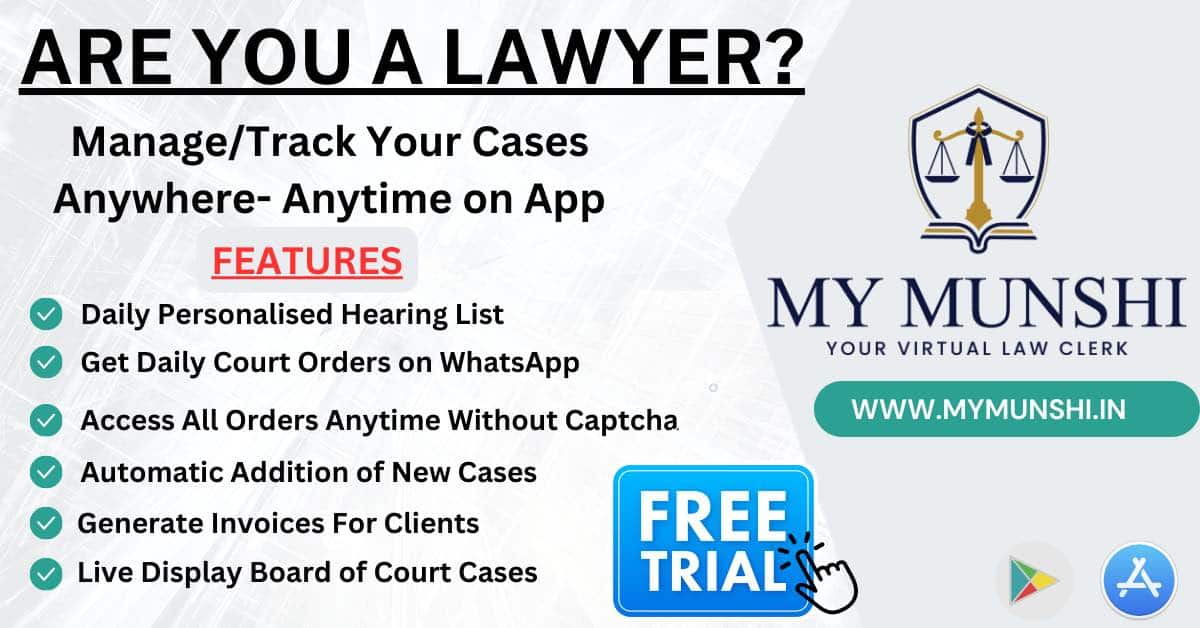 The district bar association had taken action against some lawyers who had got themselves empanelled as volunteers under the Legal Aid Defence System of NALSA.
On May 8, the top court had taken a strong note of the resolution of the district bar association restraining lawyers from defending the accused, saying it was "sheer criminal contempt" and warning it will send those responsible to jail.
"The membership of lawyers has been restored and now no action will be taken," said one of the lawyers.
"The court will view the issue very seriously if any action is now taken against lawyers for this," the CJI said.
While issuing contempt notices against the bar leaders, the apex court had sought personal appearance of the leaders of the bar association in Rajasthan.
The bar association had unanimously passed a resolution in 2022 restraining its member lawyers from taking up assignments under the scheme and warning them that they will have to quit its membership if they take up any work under the scheme.
Under the newly-launched NALSA scheme, lawyers are engaged on a full-time basis to provide services to poor litigants facing criminal prosecution and the remuneration is paid by the legal services authorities.