Businessman Sujit Patkar, a friend of Shiv Sena (UBT) MP Sanjay Raut, played a crucial role in criminal activities related to alleged irregularities in managing COVID-19 treatment centres in Mumbai and hatching a conspiracy with other partners of his firm as well as BMC officials, the Enforcement Directorate (ED) told a special court on Thursday.
Patkar, arrested on July 19, received a "substantial" amount of proceeds of crime in his personal bank account from his company, Lifeline Hospital Management Services (LHMS), said the ED here while seeking extension of the businessman's remand in a money laundering case related to the alleged scam.
Patkar and another accused in the case, Kishore Bisure, were produced before special PMLA court judge M G Deshpande at the end of their previous remand on Thursday.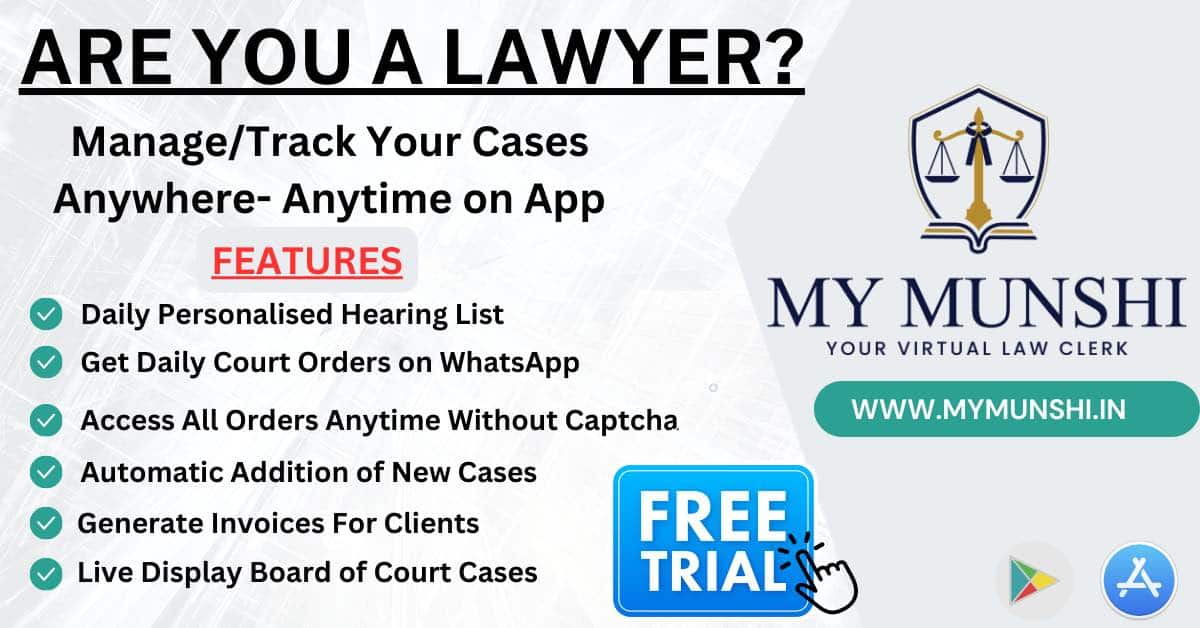 The court extended the ED remand of Patkar till August 1, while Bisure was sent to jail under judicial custody as the probe agency did not seek his further custody. The duo was arrested on July 19 by the central agency under provisions of the Prevention of Money Laundering Act (PMLA).
The ED has claimed Lifeline Hospital Management Services — a partnership firm of Patkar and three others — received Rs 31.84 crore from the Brihanmumbai Municipal Corporation (BMC) for supply of medical personnel for managing COVID-19 centres set up by the civic body during the pandemic to treat coronavirus patients.
The firm, established in June 2020 (just after coronavirus outbreak), was granted the contract despite not having any experience of providing medical personnel or services, it said.
Seeking further custody of Patkar, the financial crimes probe agency claimed he had received a "substantial" amount of proceeds of crime from Lifeline Hospital Management Services in his personal bank account.
It was further revealed he played a crucial role in criminal activities and hatching a conspiracy in connivance with other partners of Lifeline Hospital Management Services and BMC officials for obtaining a tender from the civic body for supplying medical staff for COVID-19 field hospitals — called jumbo centres–, the ED told court.
The probe agency said Patkar's custodial interrogation has revealed he directed the staff of his firm to carry out manipulation of attendance sheets at jumbo COVID-19 centers and fraudulently raised bills to the civic body.
Opposing the remand extension plea, advocate Subhash Jha, appearing for Patkar, said there are four partners in the hospital management company and every one of them is responsible for the acts of others.
Also Read
"It binds everyone, whatever one does. It's a strange case here, that you pick one of the partners, (and) decide to protect them (the other three), and they speak against this man (Patkar). Law does not permit such a thing," Jha submitted.
The advocate further contended that the probe agency has said there seems to be involvement of BMC officials in the alleged irregularities, and asked what happened to them?
"You know you cannot take action against them because it will be illegal. Hence, they (BMC officials) have not been touched," Jha added.
The court, after hearing both the sides, extended remand of Patkar till August 1.
The alleged irregularities related to management of COVID-19 field hospitals in Mumbai, award of civic contracts and certain purchases made during the pandemic.