The Madras High Court has directed the Commissioner of Land Administration to see if there are illegalities or irregularities in leasing and assigning government land and initiate quick action to protect state interests.
The government should not hesitate to prosecute officials responsible for missing files, inaction and commissions and omissions, the court held.
Justice S M Subramaniam gave the directive in his July 21 order while dismissing the petitions filed by a partnership firm, Gopal Naicker and Sons and M Srinivasan. They challenged the orders of the authorities for resumption of a parcel of land in downtown Washermenpet here, which belongs to the government and leased out to them years ago.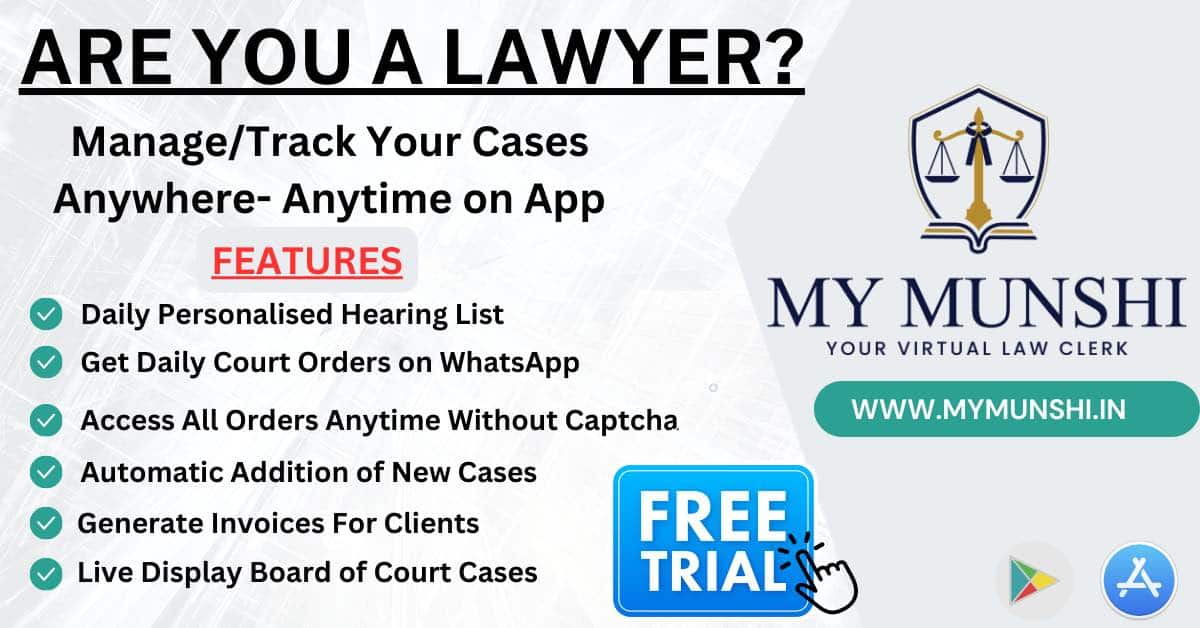 The judge said it was brought to the court's notice that 'large scale government properties' under lease or assignments were left without proper recovery of any rent or only a meagre amount was being collected causing 'large financial loss' to the state exchequer.
The respondent authorities thereby are failing in their duties to protect the financial interests of the state. Neither periodical enhancement of lease rent, nor action to cancel such lease\assignments are being done in a time bound manner.
Therefore, the Commissioner of Land Administration is directed to initiate "all appropriate and swift actions to dig out the illegalities and irregularities in government leases, assignments etc., and initiate all appropriate actions to protect the financial interest of the State", the judge said in his order.
Also, the court noted that in certain cases, relevant files were not available even in government offices indicating a possibility of collusion\fraudulent activities or corruption in such high value properties belonging to the government. Such a state of affairs warranted swift action.
When the government files are missing, action is 'necessary and imminent' and in the event of failure, the government should not hesitate to prosecute the officials, who are all responsible for missing files or inactions, commissions or omissions, as the case may be, the judge added.
Dismissing the petitions, the judge said mere institution of civil suit would not preclude the government from initiating proceedings to take back government lands.
Also Read
The subject property is a valuable piece of land located in the heart of Chennai city and it is a commercial area as well, which may be utilised for public purposes.
In respect of government properties, the authorities are expected to be vigilant and ensure that the lease rent is collected promptly, protecting state interests. Any lapses, negligence or dereliction of duty in this regard are to be viewed seriously.
Non-recovery of such lease amount from leaseholders means loss of huge amounts of public money, the court said.
On account of long time occupation, the petitioner-partnership firm is now claiming title in respect of the subject property. However, the petitioners themselves admitted in a civil suit of 1965 that the land in question belonged to the government and it was leased out to them, the judge pointed out.