The Allahabad High Court has summoned a lower court's record related to the acquittal of 41 accused in the 1987 Maliana communal clash case in which 63 people were killed.
On March 31, a sessions court in Meerut acquitted 41 accused for lack of evidence in the case. Another 40 people named as accused in the FIR died during trial.
Rais Ahmad, a survivor of the communal clash, challenged the judgment in the high court.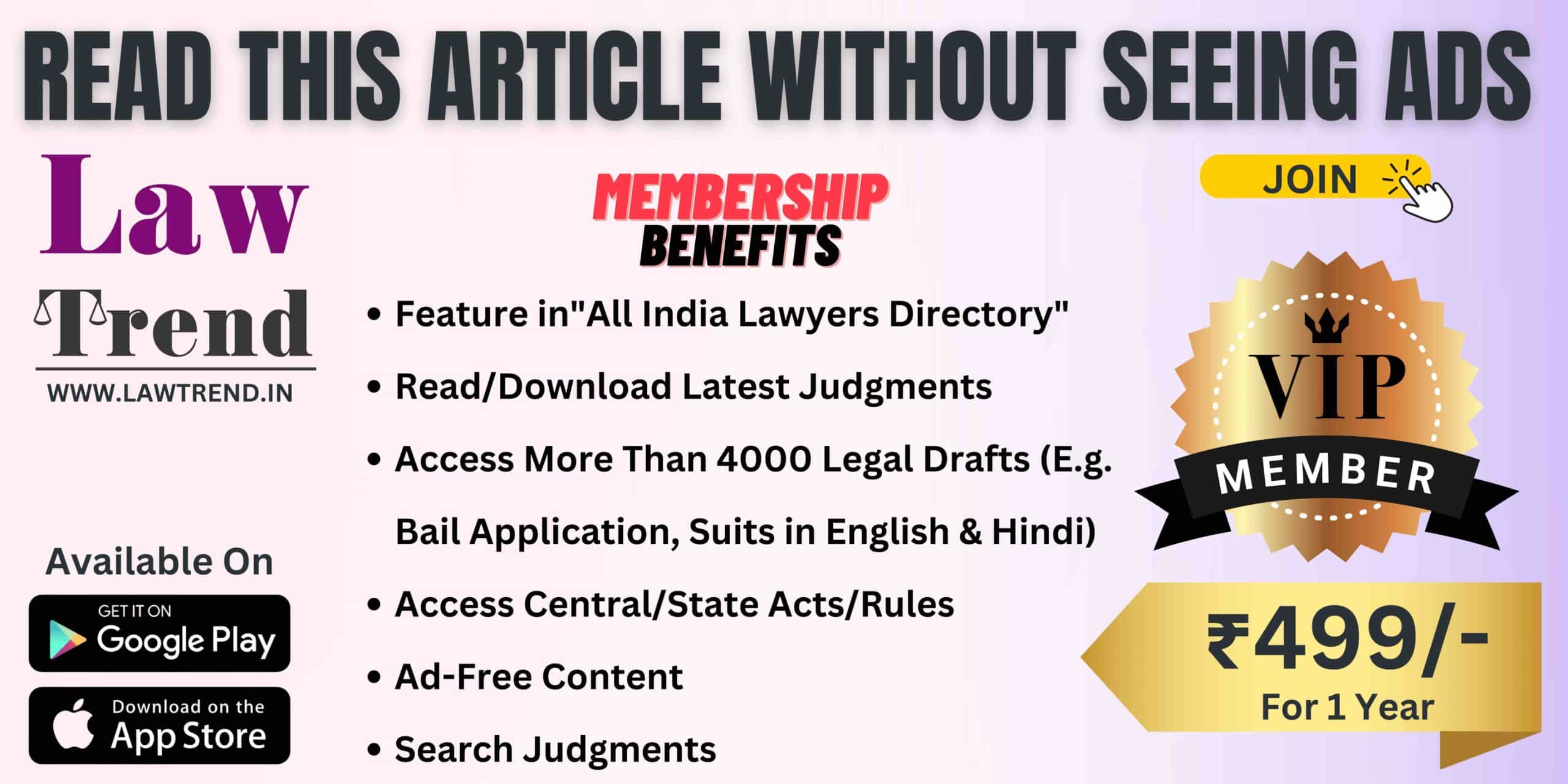 On Monday, a bench of Justices Siddhartha Varma and Manish Kumar Nigam summoned the lower court record and listed the matter for hearing on August 14.
On May 23, 1987, riots broke out in Maliana village, about 8 km from Meerut city, and 63 people were killed, according to witnesses. The violence in Maliana had happened a day after clashes in Hashimpura.
Following a series of riots in Meerut in 1987, the administration had imposed curfew but tensions remained high and intermittent clashes kept taking places for nearly three months.