The Supreme Court on Wednesday observed that giving the Lieutenant Governor the power to nominate aldermen in the Municipal Corporation of Delhi would mean that he can destabilise an elected civic body.
A bench of Chief Justice DY Chandrachud and Justices PS Narasimha and JB Pardiwala made this observation while reserving its verdict on plea of the Delhi government challenging the LG's power to nominate aldermen in the MCD.
"Is the nomination of 12 specialised people in MCD is of that much concern to the Centre? Actually, giving this power to the LG would effectively mean that he can destabilise the democratically elected Municipal Committees because they (aldermen) will have voting powers also", the bench observed.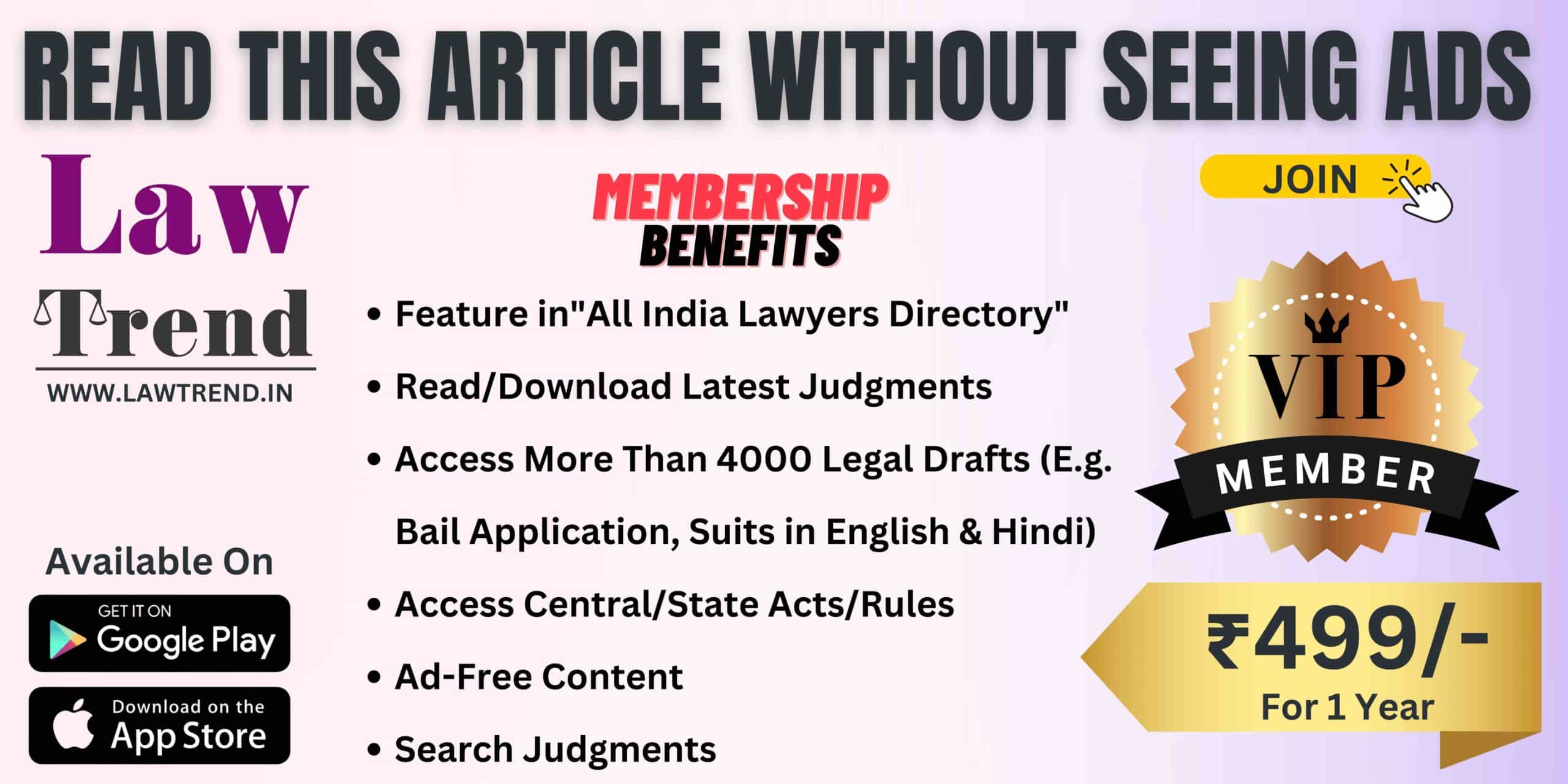 On Tuesday, the top court had asked about the "source of power" of the LG under the Constitution and the law to nominate aldermen to the MCD without the aid and advice of the elected government.
It was hearing a petition filed by the AAP government challenging the nominations by the LG to the MCD.