A special court here on Wednesday remanded five persons, arrested in connection with the Maharashtra ISIS module and terror plot case, to the custody of the National Investigation Agency (NIA) till August 14.
The NIA has taken over the probe into the case from the Maharashtra Anti-Terrorism Squad (ATS), which had arrested the five accused.
After the NIA took over the probe in the case, it produced the five accused – Mohammad Imran Mohammad Yunus Khan, Mohammad Yunus Mohammad Yakub Saki, Kadir Dastagir Pathan, Sima Nasaruddin Kazi and Zulfikar Ali Barodawala – before the special NIA court here.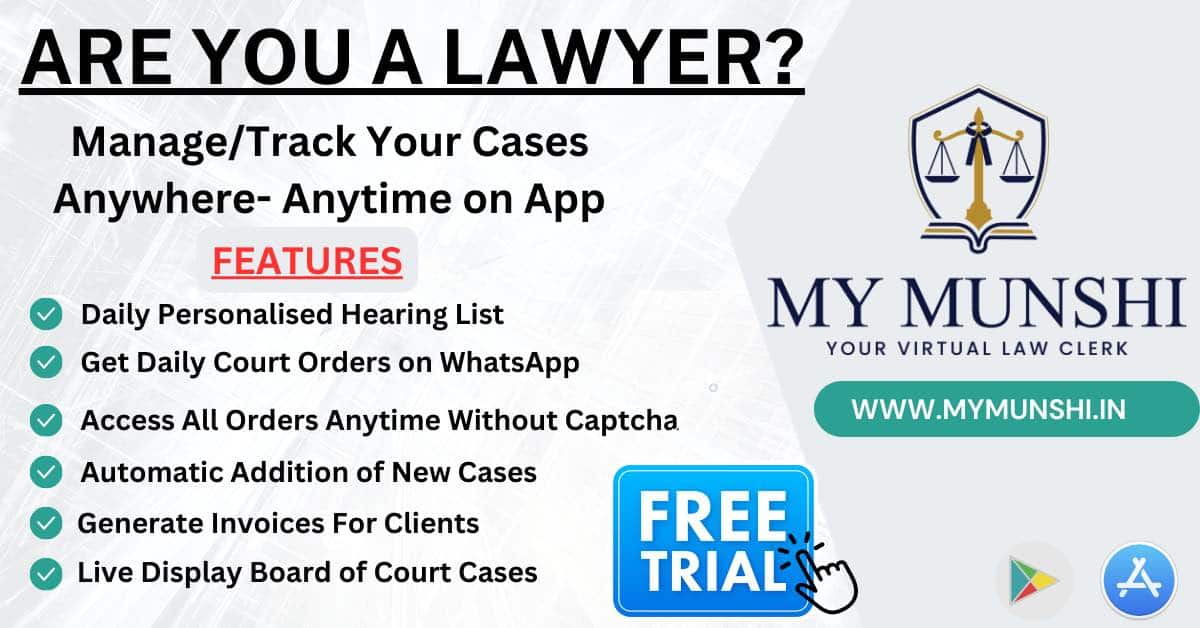 The agency sought nine-days custody of the accused on the ground that their custodial interrogation was required to probe the case further and to ascertain their roles.
The NIA claimed that two of the accused in the case – Khan and Saki had been imparting training to the pther accused in the case and were part of a frontal group of the ISIS – Al-Sufa.
The agency said the duo was wanted in a case lodged with its Delhi unit.
Special NIA court judge A M Patil remanded the five accused in NIA's custody till August 14.
The central investigative agency had earlier arrested one person, Aakif Ateeque Nachan, who is said to be closely-associated with these five accused.
A special court in Pune on Tuesday directed the transfer of investigation into the case to the NIA.
Also Read
Khan and Saki were nabbed by police in the Kothrud area of Pune city last month while stealing a motorcycle, but another suspect Shahnawaz Alam managed to escape.
The investigation revealed that Saki and Khan were wanted by the NIA in a March 2022 Rajasthan terror plot case, and they were the alleged members of the Al-Sufa outfit who escaped from Ratlam after NIA made some arrests in the case, investigators had said.
As per the ATS, Khan and Saki were hiding in Pune's Kondhwa area for the last 16 months and were sheltered by Dastgir. The ATS had arrested one person- the fifth suspect- from Ratnagiri in Maharashtra for allegedly providing financial aid to Khan and Saki.
Barodawala, arrested by the NIA earlier, was the "mastermind" who used to handle Khan and Saki and used to provide aid, it said.