A special court in Mumbai on Monday extended till July 15 the National Investigation Agency custody of four people arrested for allegedly promoting terrorist activities in India at the behest of ISIS.
Tabish Siddiqui, Zubair Shaikh, Sharjeel Shaikh and Zulfikar Ali were held last week after the NIA conducted searches in five locations in Mumbai, Thane and Pune.
The four were produced before special NIA Judge Rajesh Katariya on Monday at the end of their current remand.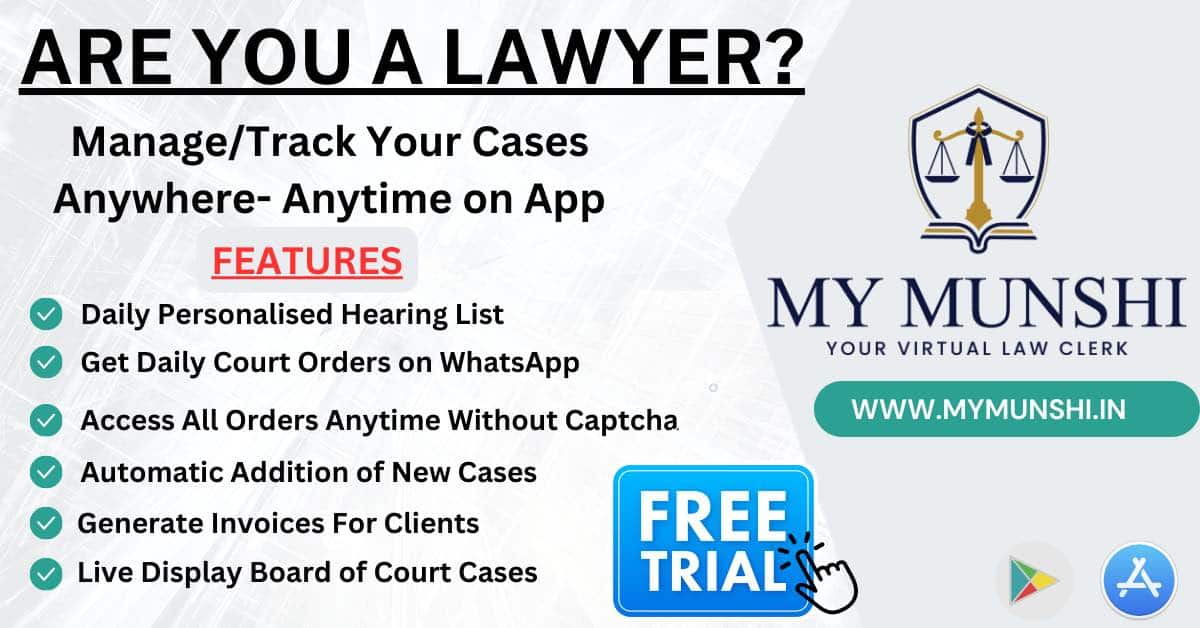 The NIA, represented by special public prosecutor Sandeep Sadavarte, sought 10-day extension of their custody saying huge amount of data (recovered during the searches) required to be confronted with the accused.
Most of the data recovered from the accused were in Arabic and it was difficult to comprehend, the prosecution said. It added that several bank accounts have been identified and the details of those linked to transactions through them need to be found.
The probe agency also told court it needed to find out what the accused were planning to carry out.
Opposing the remand plea, the defence lawyers submitted that no grounds for extension of custody were mentioned in the new remand plea.
Advocate Ishrat Khan, appearing for Siddiqui, said the custody of the accused was not required for extraction of data, including bank details and call records, since these were done by experts.
Also Read
Khan told court all the grounds mentioned in remand were general in nature.
Tahira Shaikh, representing Sharjeel Shaikh and Zulfikar Ali, said the fresh remand plea of the NIA is identical to the previous one and reiterated that custody of the accused was not required for collection of data.
Advocate Hasnain Kazi, appearing for Zubair Sheikh, told court there are certain restrictions on freedom of speech and expression when it comes to UAPA cases, but not on fairness of investigation.
The court should not allow further custody for curtailing personal liberty, Kazi added.
The court, after hearing all the parties, extended the NIA remand of all accused till July 15.