Important cases heard in the Delhi High Court on Monday, July 10:
* HC set aside an order of the Centre by which the Overseas Citizenship of India (OCI) card of academic Ashok Swain was cancelled.
* HC refused to advance the hearing of a petition by Delhi University (DU) challenging the Central Information Commission's order directing the varsity to allow inspection of records of all students who had passed the BA exam in 1978, the year Prime Minister Narendra Modi had graduated from there.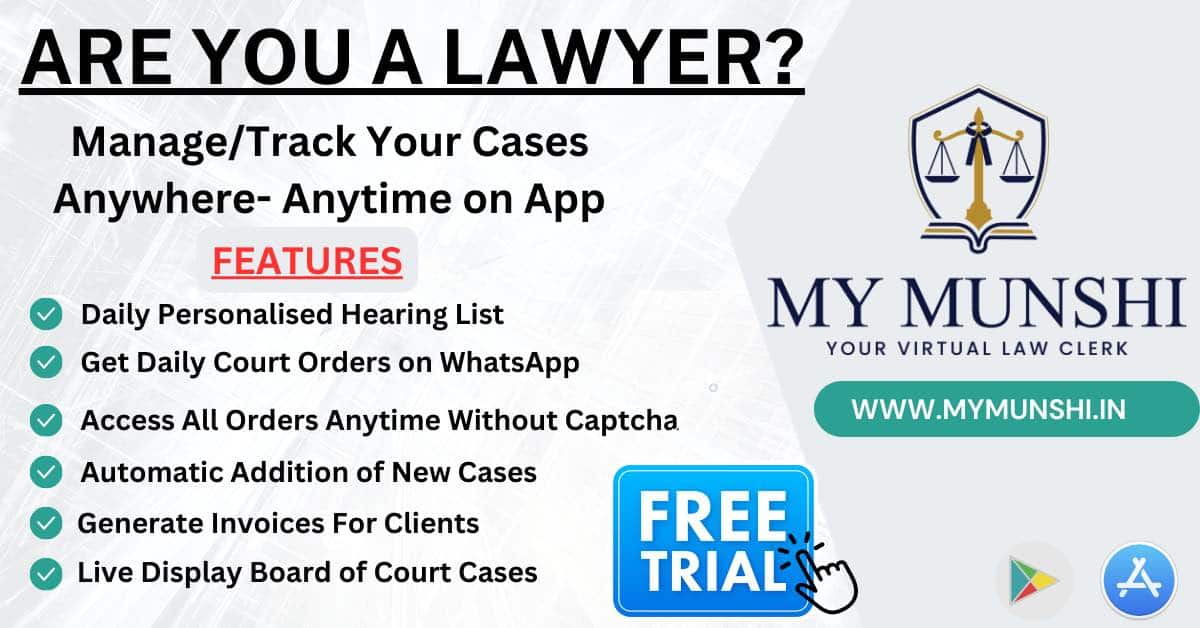 * HC listed for hearing on August 3 a plea by city Transport Minister Kailash Gahlot against BJP MLA Vijender Gupta for the latter's "defamatory" tweets against him over procurement of DTC buses, and counselled the parties to settle the dispute between them like gentlemen.
* Lawyer approached HC challenging the mandatory requirement of furnishing Aadhaar details to avail himself of the benefits under the Chief Minister Advocates' Welfare Scheme.
* HC said a wife is not a mere appendage of her husband and retains her individual entity and natural right to pursue her dreams and aspirations to be financially independent or do meaningful social work.
* Resolution professional of crisis-hit Go First airline challenged before HC the permission given to the lessors to inspect their aircraft and carry out maintenance work.
* HC refused to quash an FIR in a corruption case of allegedly causing a loss of Rs 19.5 crore to the Railways by selling cheaper packaged water in Rajdhani and Shatabdi trains in place of Rail Neer.
* HC refused to entertain a plea against an extraordinary general meeting (EGM) of the Delhi and District Cricket Association where Justice (retired) M M Kumar's appointment as DDCA's Ombudsman-cum-Ethics officer was ratified.