A local court here sentenced five men to life imprisonment in an eight-year-old murder case, a court official said on Saturday.
Additional Sessions Judge (4th) Anand Shukla announced the verdict on Friday in the murder that took place in 2015 in the Visheshwarganj area, District Government Advocate (Criminal) Munnu Lal Mishra said.
On June 7, 2015, Arvind Kumar Yadav, a resident of Ahiran Purva, lodged a complaint with the police accusing five men of killing his father Anokhi Lal.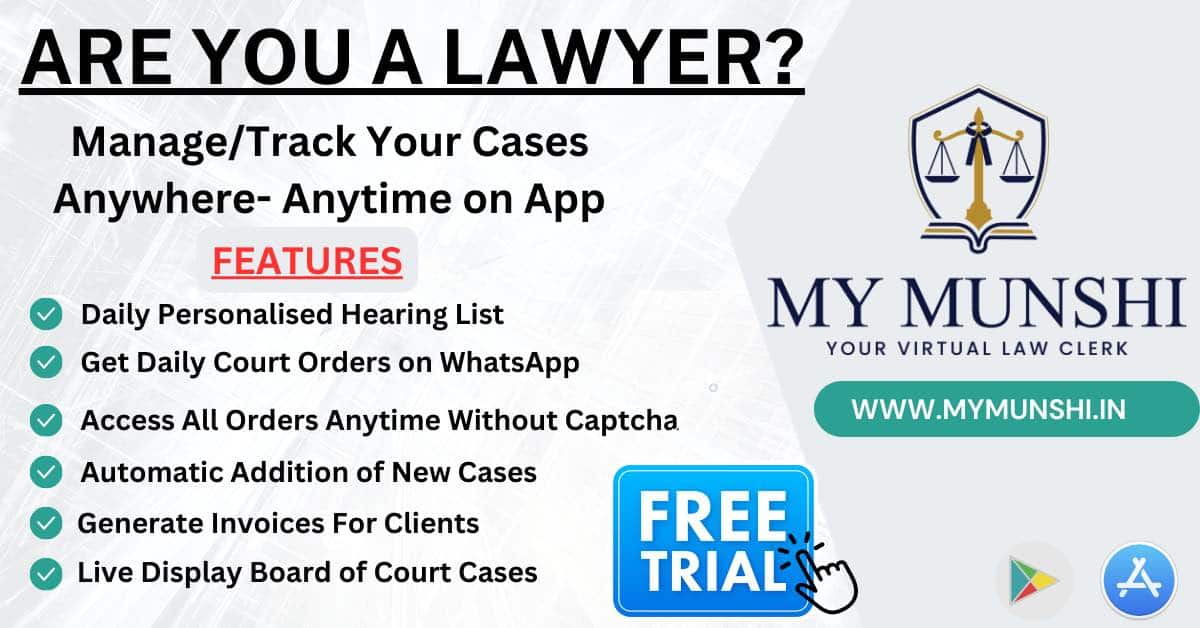 The victim and the accused were close relatives and bore an old enmity.
About two years before the murder, Anokhi Lal too had been accused of killing a person belonging to the accused side. That case is still pending in the court, Mishra said.
Shukla on Friday convicted Roshan Lal and Ranglal, both from Kaudiya village of Gonda district, and Ramprakash Yadav, Nanbabu Yadav, and Rajkumar, all residents of Visheshwarganj of Bahraich district.
The court also imposed a fine of Rs 34,000 on each convict.
In case they default on payment of the fine, each will have to undergo an additional imprisonment of one and a half years, Mishra added.