The Supreme Court on Thursday awarded life sentence to four convicts of the 1996 Lajpat Nagar bomb blast case for the remainder of their lives without remission, citing the severity of the offence. Thirteen people were killed and nearly 40 injured in the explosion.
Expressing concern over the delay in hearing of the case, a three-judge bench of Justices B R Gavai, Vikram Nath and Sanjay Karol said expeditious trial of such cases is the need of the hour, especially when it concerns national security and the common man.
The four accused convicts are –Mohd Naushad, Mirza Nissar Hussain, Mohd Ali Bhatt and Javed Ahmed Khan.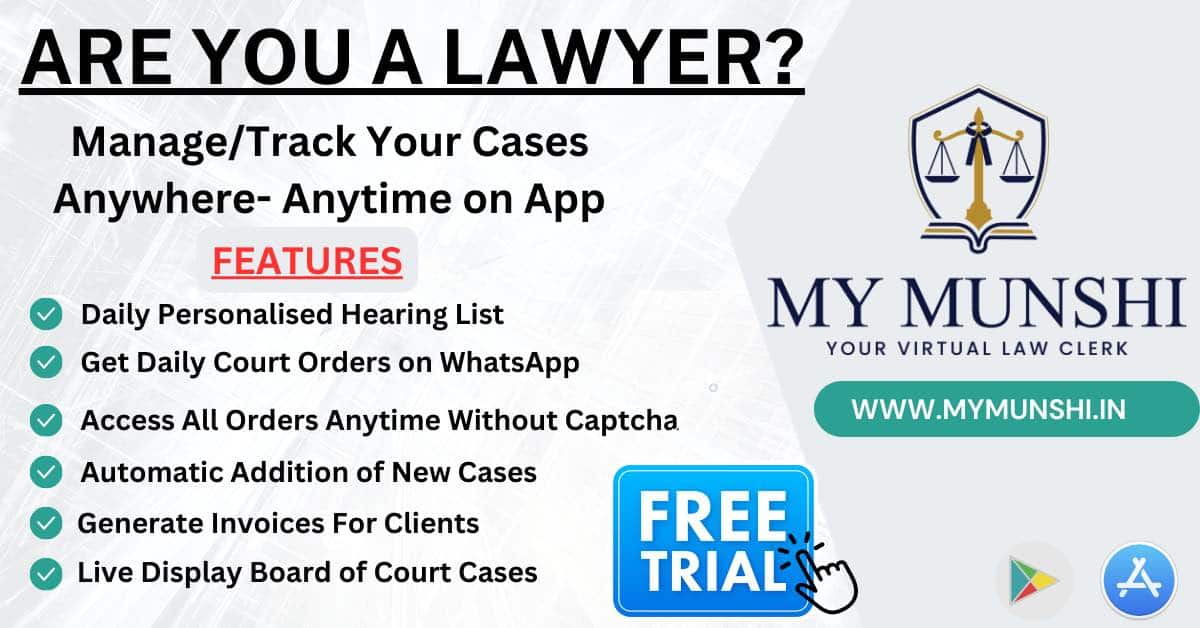 "In view of the severity of the offence resulting in deaths of innocent persons and the role played by each accused person, all these accused persons are sentenced to imprisonment for life, without remission, extending to natural life. Accused, if on bail, are directed to immediately surrender before the Court concerned and their bail bonds stand cancelled," the bench said.
The top court said a prominent market in the heart of the capital city is attacked and we may point out that it has not been dealt with the required degree of promptitude and attention.
"To our great dismay, we are forced to observe that this may be due to the involvement of influential persons which is evident from the fact that out of several accused persons, only few have been put to trial. In our considered view, the matter ought to have been handled with urgency and sensitivity at all levels," the bench said.
A powerful blast had rocked the bustling Lajpat Nagar market on the evening of May 21, 1996, killing 13 people.