A court in Maharashtra's Pune on Tuesday extended till August 5 the custody of two suspects who were arrested by the police for their alleged involvement in terror-related activities last week, as the Anti-Terrorism Squad (ATS) claimed that it had recovered among their belongings details about their terror plans.
The ATS produced Mohammad Imran Mohammad Yunus Khan (23) and Mohammad Yunus Mohammad Yakub Saki (24) before the court in the afternoon.
The ATS took over the probe from the Pune police on Sunday.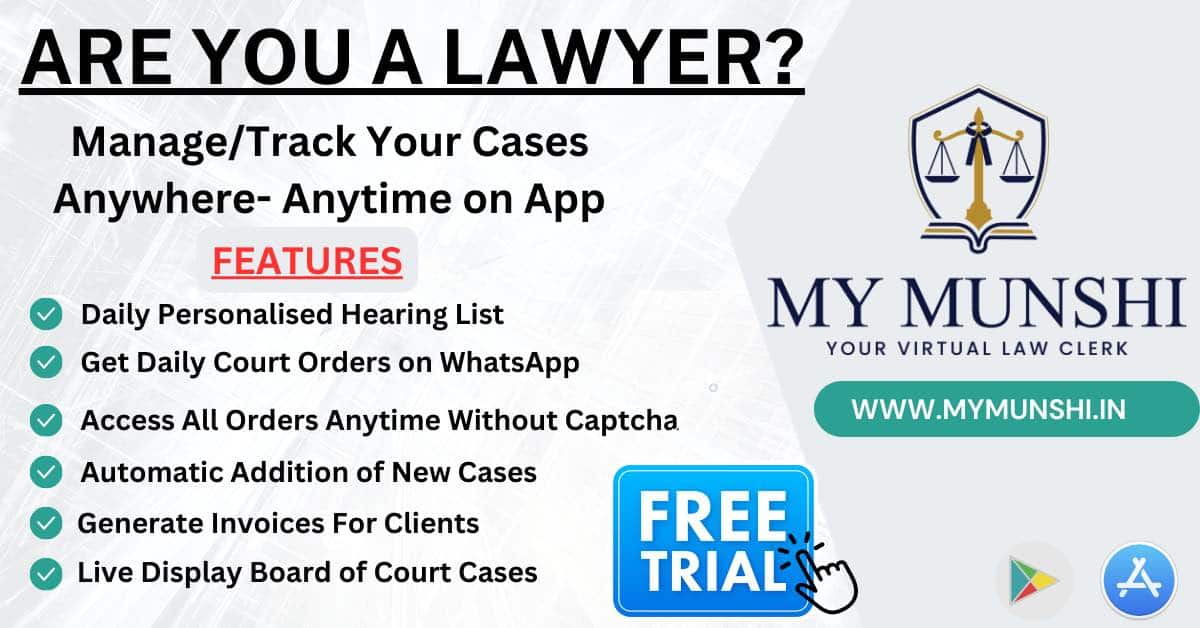 Last week, three suspects were caught by a police patrolling team while stealing a motorbike in Kothrud area. While they were being taken for a house search in Kondhwa, one of them managed to flee.
Investigations revealed that the two arrested suspects were wanted by the National Investigation Agency (NIA) in connection with a terror plot case in Rajasthan, and they had fled their hometown Ratlam after coming to know that their names have cropped up in the probe.
While seeking further custody of the accused, the ATS investigation officer ACP Arun Waykar informed the court that during the investigation of the motorbike theft case, some information came to the fore, which is why the case was transferred to the ATS.
He told the court that the investigators have seized, computers, laptops, pen drives and hard disks from the accused.
The prosecution submitted a forensic report of data from one of the seized pen drives and argued before the court that the accused had been trained in various methods of sabotage.
Also Read
"Among the things that have been seized from them include the recce they had done, details of their plan and required execution and the action and we have received strong evidence," the investigation officer said while seeking 14-day custody.
He further said that the accused were involved in an anti-national activity in their hometown and are wanted by the NIA.
"In such a situation, they were hiding in Pune for one and half years and we have to investigate, what was their plan and who helped them hide here," he said.
Opposing the long custody sought by the ATS, defence counsel Yashpal Purohit said the police had already got six days custody, which was sufficient.
The judge in his order said since the offence was of a serious nature, further custody is required and extended the same till August 5.