A special judge here on Monday gave AAP MLAs Akhilesh Pati Tripathi and Sanjeev Jha the nominal sentence of 'till rising of the court' for being part of a mob that attacked policemen at Burari police station in north Delhi in 2015.
A person given the 'Rising of the court' sentence is not allowed to leave the court till it concludes for the day.
Special Judge Geetanjli Goel passed the directions while upholding a magisterial court order which convicted both the politicians in September 7, 2022.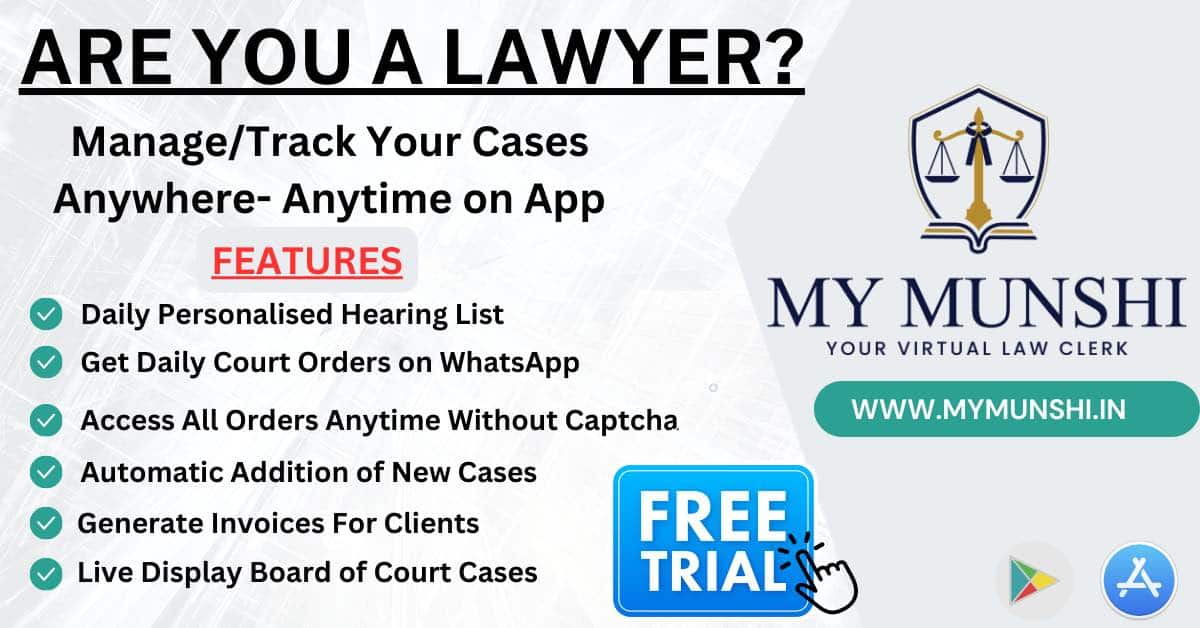 The judge, however, modified the six-month jail term awarded to Tripathi and three months to Jha.
The Metropolitan Magistrate had awarded the jail term on January 5, 2023.
While modifying the jail term, the court also imposed a fine of Rs 10,000 on each in the case.
"Considering the facts and circumstances of the case and the totality of the facts, it would be appropriate that the appellants are sentenced to imprisonment till the rising of the court for the offence under Section 332 (voluntarily causing hurt) of IPC, read with Section 149 (every member of unlawful assembly guilty of offence committed in prosecution of common object) of IPC," the judge said.
Akhilesh Pati Tripathi is the MLA from Model Town while Sanjeev Jha represents Burari.
The metropolitan magistrate had also convicted 15 others in a case of rioting and causing hurt to police personnel at a police station.
They were found guilty of offences under Sections 147 (rioting), 186 (obstructing public servant in discharge of public functions), 332 (voluntarily causing hurt to deter public servant from his duty), and 149 (every member of unlawful assembly guilty of offence committed in the prosecution of common object) of IPC.
Also Read
According to the prosecution, the incident took place on the night of February 20, 2015, when a mob attacked the police personnel at Burari police station and damaged property.
The mob was demanding the custody of two men "allegedly to beat them up" arrested and brought to the police station.
The police had tried to pacify the crowd but the MLAs joined the mob and attacked them and resorted to stone pelting, the prosecutor had told the court.