The Supreme Court on Monday sought the response of the Assam government and others on a plea against an order of the Gauhati High Court which dismissed a PIL on a series of police encounters since Chief Minister Himanta Biswa Sarma assumed power in May 2021.
A bench of Justices S Ravindra Bhat and Aravind Kumar issued notices to the state government, the National Human Rights Commision and others on an appeal filed by advocate Arif Md Yeasin Jwadder.
The Gauhati High Court had on January 27 dismissed the PIL, saying no separate probe is required as the state government is already conducting separate investigations in each case.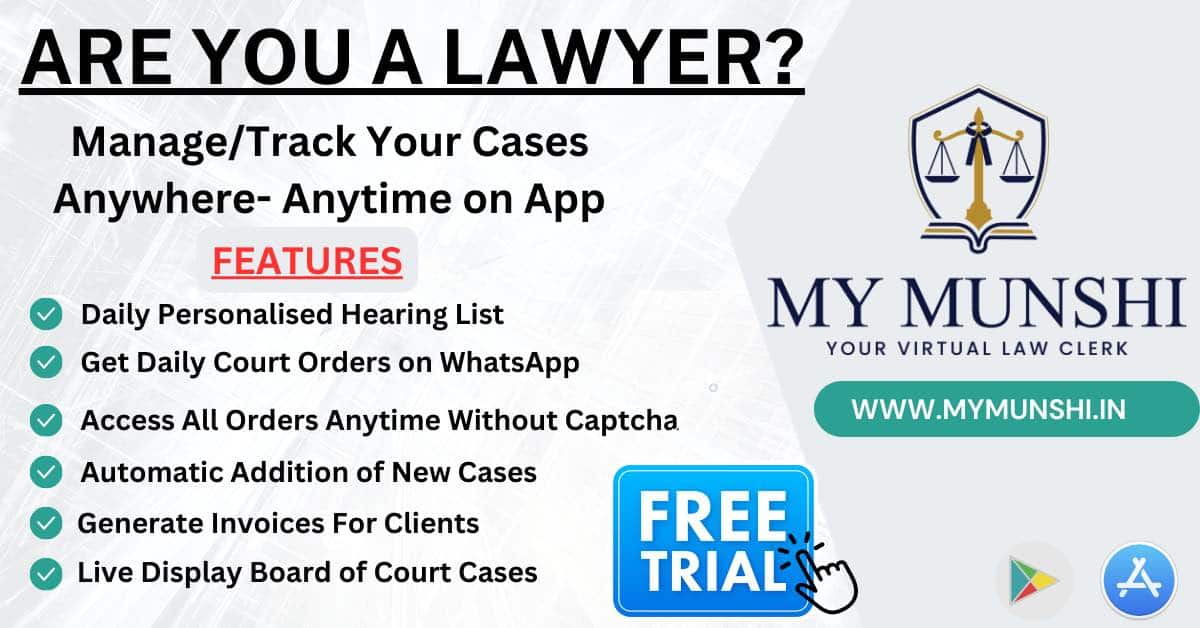 Citing a government affidavit in the matter, the court said 56 people were killed, including four who died in custody, while 145 others were injured in 171 incidents between May 2021 and August 2022.
Jwadder claimed in the PIL that more than 80 "fake encounters" took place between Assam police and those accused in different cases since May 2021, when Himanta Biswa Sarma took charge as the chief minister, resulting in the death of 28 people and injuries to more than 48 others.
Those killed or injured were not dreaded criminals, and the police's modus operandi has been the same in all the encounters, the PIL said.
Jwadder sought an enquiry by an independent agency like the CBI, SIT or a police team from other states under court supervision.
Also Read
The petition said according to police statements published in newspapers, in every case the accused tried to snatch service weapons of police personnel, and in self-defence, police retaliated resulting in death or injury to the alleged criminal.
Jwadder cast doubt about the genuineness of such claims, saying as those killed or injured were not militants, they were not trained in the use of weapons, and it cannot be the case that all accused could snatch a service weapon from a trained police officer whose firearms are normally tied with a rope to their waist.
Besides the Assam Government, Assam Police chief, the state's Law and Justice Department, National Human Rights Commission and Assam Human Rights Commission have been made respondents in the case.