Lawyers abstained from work in the Delhi High Court on Monday following the high court bar association's call for a "token protest" against the transfer of Justice Gaurang Kanth to the Calcutta High Court.
The Delhi High Court Bar Association had, on July 15, passed a resolution expressing concern over the Supreme Court collegium's recommendation to shift Justice Kanth to the Calcutta High Court.
The lawyers' body had contended that it will adversely affect the dispensation of justice on account of reduction in strength of judges in the Delhi High Court and had asked its members to abstain from work on July 17.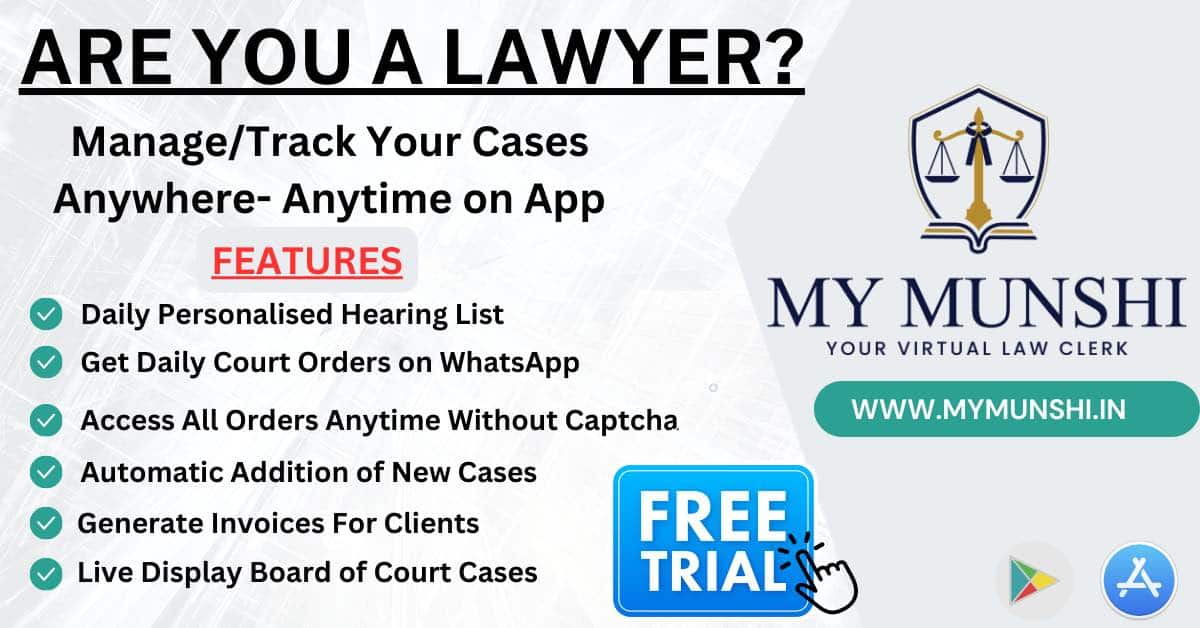 In the meantime, the Centre notified the appointment of Justice Kanth to the Calcutta High Court on July 15.
The strike call saw a mixed response in the court of the Chief Justice of the Delhi High Court.
While in some cases, proxy counsel appeared and sought adjournment of hearings, in other matters, the court heard the advocates and policemen and passed orders.
Before the other benches as well, dates were given in cases where the lawyers refused to appear.
Judges heard and passed orders in matters where the advocates were present.
In its resolution passed last week, DHCBA had said the transfer of Justice Kanth was a "rarest of rare case".
"It is a matter of regret that while no attention is being paid by all concerned regarding the process of filling up existing vacancies in the Delhi High Court, the transfer of sitting judges is being made thereby further reducing the existing strength of judges in the Delhi High Court," the resolution moved by its president Mohit Mathur and adopted by the bar body said.
The resolution had requested the Supreme Court collegium to revisit its recommendation of transferring Justice Kanth.
Also Read
The Supreme Court collegium had recommended the transfer of three judges from different high courts, ignoring their representations for choice posting.
The collegium is headed by Chief Justice of India D Y Chandrachud and comprises Justices S K Kaul, Sanjiv Khanna, B R Gavai and Surya Kant.
Justice Kanth had made a representation on July 7, 2023 requesting transfer to the Madhya Pradesh or the Rajasthan High Court, or a court in any of the neighbouring states.
Justice Kanth was appointed as a judge of the Delhi High Court on May 18, 2022.