The Meghalaya High Court on Thursday directed the Assam Police chief to take action against persons accused of being involved in illegal mining and transportation of coal in Meghalaya, and to ensure the safety of the petitioners.
The order came a day after the high court issued a show cause to the Meghalaya government on why the CBI should not inquire into the illegal mining of coal and its use, particularly since the activities "seem to be controlled by persons based in Assam".
"The Director General of Police, Assam, will also look into the complaint filed by the petitioner on June 30, 2023 and ensure that appropriate steps in accordance with law are taken in respect thereof," a full bench of the court headed by Chief Justice Sanjib Banerjee said, while hearing a PIL.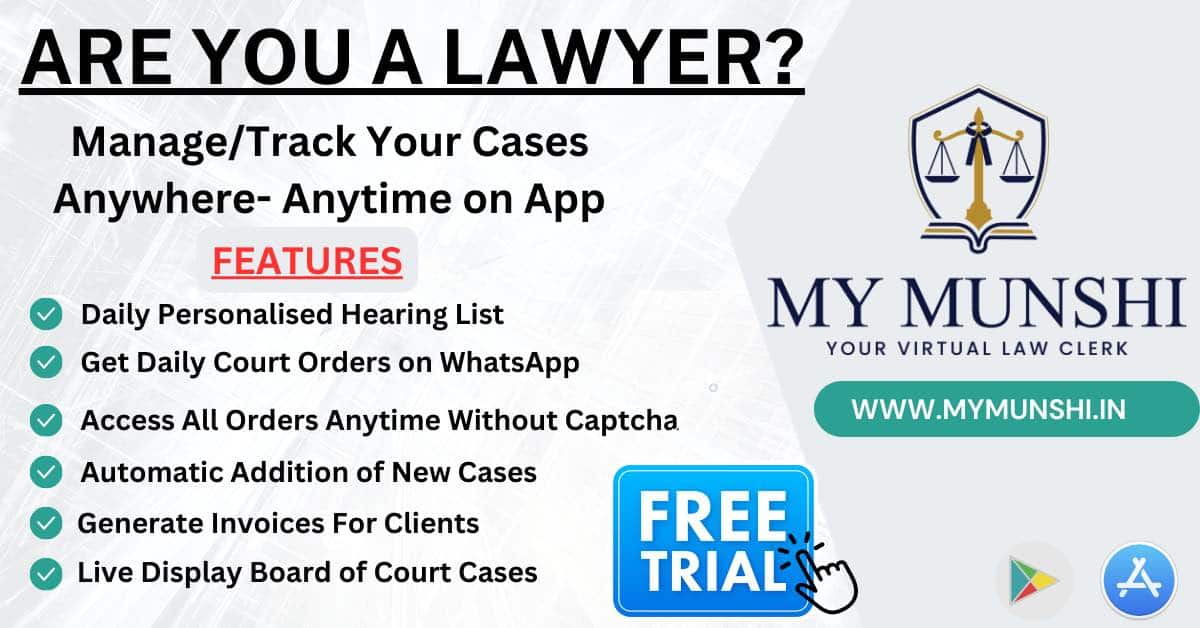 Also Read
The petitioner had lodged an FIR at Basistha Police Station on June 30, alleging that an alleged kingpin in the illegal operations of coke plants in Meghalaya, had called him, and even come to his residence to threaten him with dire consequences if the petition was pursued.
The court directed the Assam Police chief to ensure the safety and security of the petitioners, their family members and lawyers representing them.
Most of the petitions relating to illegal coal mining and transportation will be taken up for hearing again on July 13.