A court here on Thursday sentenced a man to 20 years of rigorous punishment for raping a nine-year-old girl in Rajasthan's Dholpur district.
The POCSO court also imposed a Rs 50,000 fine on the convict, public prosecutor Santosh Mishra said.
Giving details of the case, Mishra said the victim's father in May 2019 filed a police complaint, accusing Pravesh of raping his daughter on the pretext of giving her candies.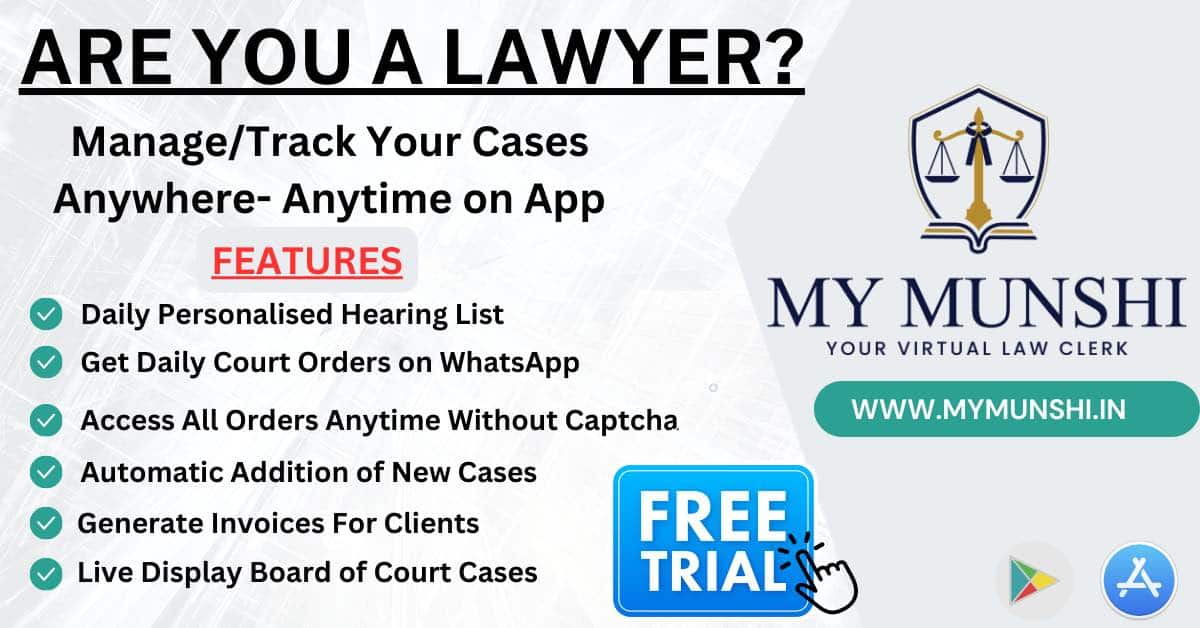 Even though the accused was a minor at the time of the incident, the juvenile court referred the case to the POCSO court to try the accused as an adult, the public prosecutor said.