Madhya Pradesh Congress leader Govind Singh on Monday withdrew from the Supreme Court his plea contesting a high court order on his petition challenging the election of Union Civil Aviation Minister Jyotiraditya Scindia to Rajya Sabha in 2020.
Singh had challenged in the high court Scindia's election to the Upper House over alleged suppression of information about an FIR against him while filing his nomination papers from Madhya Pradesh as a BJP candidate.
The high court had on July 13 refused to review its March 17 order by which it had framed issues in the election petition filed by Singh.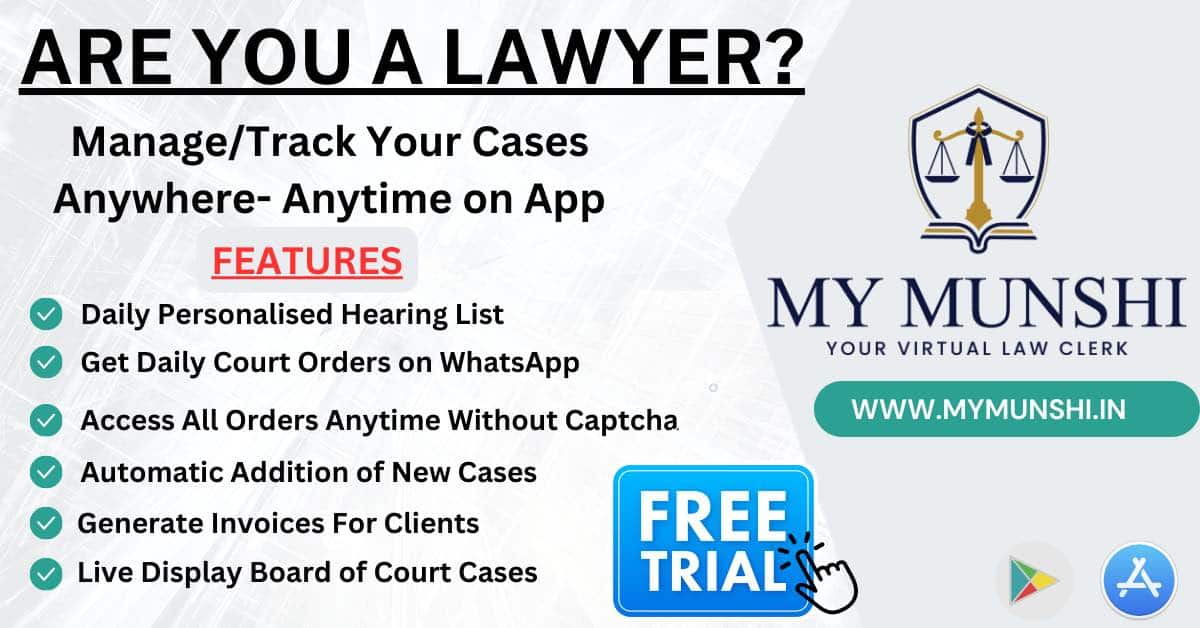 Scindia had contended before the high court that there was no criminal case pending against him and mere registration of FIR at Shyamla Hills police station in Bhopal for offences punishable under Sections 465 (forgery), 468 (forgery for the purpose of cheating) etc and 120-B (criminal conspiracy) of IPC does not come within the purview of a pending criminal case.
Following Singh's election petition, the high court had only framed the preliminary issue as to whether mere registration of FIR constitutes "pendency of criminal case" liable to be disclosed in the nomination papers of a candidate under the Representation of the People Act, 1951.
Singh had then approached the apex court against the HC order, saying while various issues were suggested by him, the high court framed just the preliminary issue for hearing.
On July 7, the top court had dismissed Singh's appeal, saying that having considered the basis for the impugned order of the high court in the election petition "we see no scope to interfere with the same".
Singh had then approached the high court with a review petition but it was rejected.
"The Supreme Court after considering the basis of the impugned order dated March 17, 2023 has dismissed the Special Leave Petition. Therefore, in the considered opinion of this Court, now there is no scope for review," the high court said in its July 13 order against which he moved the apex court.
Also Read
On Monday, a bench of Justices Hrishikesh Roy and Pankaj Mithal allowed Singh's counsel Anoop George Chaudhary to withdraw his appeal against the July 13 order of the high court.
Singh cited various judgments to submit that a review petition is maintainable before the high court as his appeal was summarily dismissed by the top court.
His lawyer contended that under the provisions of the Representation of the People Act, 1951, the contesting candidates must furnish all requisite facts or details or particulars as required in the nomination form along with the affidavit.
He submitted that Scindia suppressed the facts by not disclosing the FIR which amounted to fraud and corrupt practices and hence his election be declared null and void.