A court here granted bail on Monday to an alleged member of the Kattar Hindu Ekta WhatsApp group, who has been named as an accused in a murder case related to the 2020 northeast Delhi riots, saying there was merely one piece of circumstantial evidence against him and its credibility would be assessed at the final stage of the trial.
Additional Sessions Judge Pulastya Pramachala was hearing the bail plea of Lokesh Solanki, against whom the Gokalpuri police station has registered a case under various Indian Penal Code (IPC) sections, including those related to murder and rioting.
The judge took note of the submissions made by the public prosecutor, according to which Solanki was a member of the Kattar Hindu Ekta group on WhatsApp and on February 26, 2020, he had posted a message in the group regarding the killing of two members of a particular community.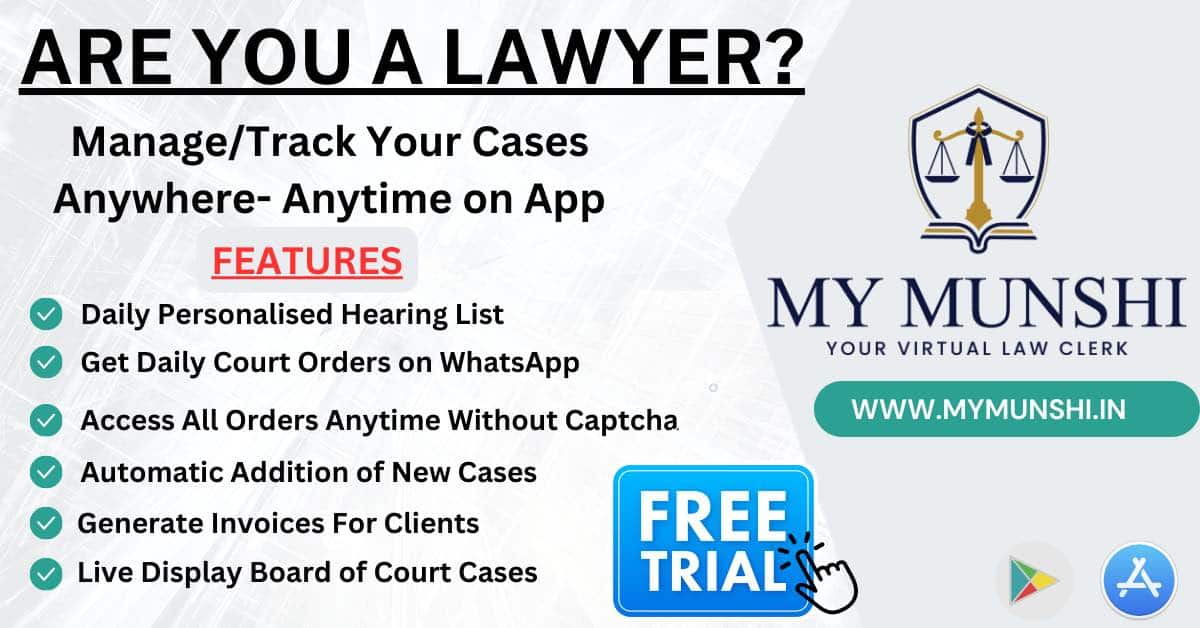 The name of the WhatsApp group surfaced in a supplementary chargesheet filed by the Delhi Police for an alleged killing during the riots.
According to the chargesheet, the Kattar Hindu Ekta group was created on WhatsApp on February 25. Its alleged aim was to exact revenge for the troubles faced by Hindus and promote enmity between different groups on the ground of religion.
The judge said regarding the identity of the accused persons, the eyewitnesses did not support the prosecution's case in an unequivocal manner.
"The question is whether the alleged messages from the mobile phone of the applicant in the WhatsApp group should be a ground to refuse bail to the applicant, especially when the alleged eyewitnesses did not support the prosecution to identify the applicant," he said.
Also Read
The judge said the WhatsApp chats placed on the record were obtained from the mobile phones of two witnesses and were not found in Solanki's mobile phone as he had allegedly deleted his account from the platform.
"Thus, this would be one piece of circumstantial evidence and sufficiency as well as the credibility of the same will be the subject matter of appreciation at the final stage of the case. In my opinion, it shall not be fair to refuse bail only on the ground of the above-mentioned piece of circumstantial evidence," he said.
"Keeping in view all these facts and circumstances, the bail application is allowed and applicant Lokesh Solanki is admitted to bail on his furnishing a personal bond and a surety bond of Rs 5,000 each with one surety of a like amount," the judge said.