The Supreme Court asked the Centre on Monday to place two reports on the use of harmful chemicals and pesticides in India before it and questioned it on why only three pesticides have so far been banned in the country.
A bench comprising Chief Justice DY Chandrachud and Justices PS Narasimha and JB Pardiwala said the public interest litigation (PIL) petitioners "may have some agenda", but the Centre should satisfy it as to why only three pesticides have so far been banned in the country.
"The Union government shall place on the record the final report of the Dr SK Khurana Sub-Committee (referred to in paragraph 10 of the status report) and the report dated September 6, 2022 of the committee chaired by Dr TP Rajendran (referred to in paragraph 11 of the status report)," the court said.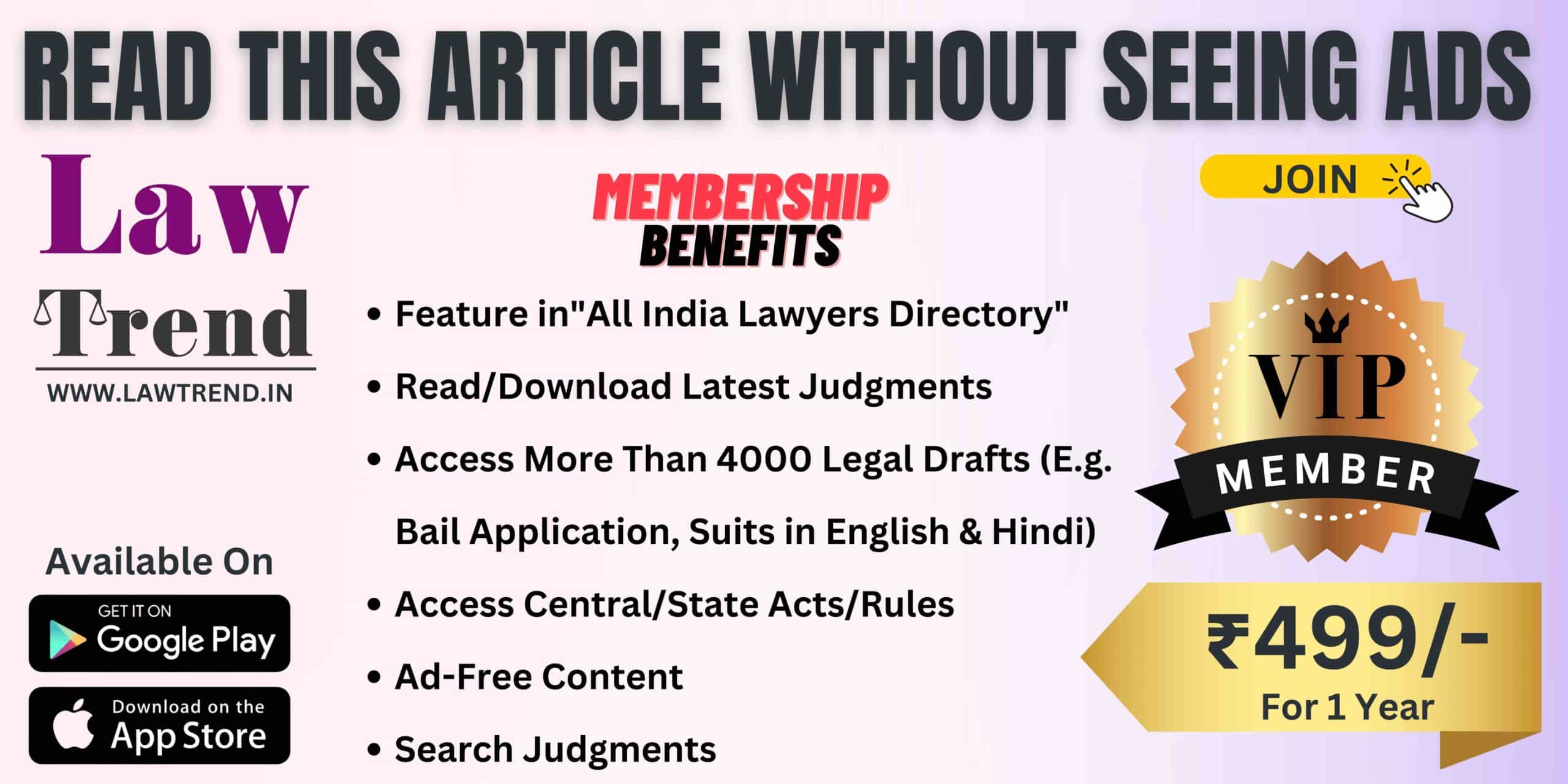 "The Union government shall also file a further affidavit, explaining the basis on which action has been taken presently only with respect to three pesticides in the notification dated February 2, 2023 within a period of four weeks from today," it said in the order.
The bench then posted three pleas, including the PIL filed by NGO "Vanashakti", for further hearing on April 28.
The pleas have sought a ban on harmful pesticides in the country on the ground that they cause severe health problems to farmers, farm workers and others living in the vicinity. Lawyer Prashant Bhushan, appearing for one of the petitioners, said at least 27 pesticides were to be banned by January 2018.
Additional Solicitor General Vikramjit Banerjee alleged that the top court is being used as a forum with an ulterior motive and said this should not be allowed.
The law officer said several companies manufacture these pesticides and the court should not be used for this purpose that "you ban this, you ban that".
"If you did your job well, then we would not be hearing this. The petitions say that 18 pesticides have carcinogenic effect on children," the bench said, adding that only three of those have been banned.
"The petitioners may have some agenda. But you satisfy us as to why only three have been banned," it said.
The bench rejected the Centre's submissions that the reports will only be shared with the court.
"No, no. Whatever you disclose to us will be disclosed to the other side," it said.
Earlier, the bench had directed the Centre to file an updated status report in respect of the regulatory measures taken by it for banning hazardous pesticides.
One of the pleas has sought the enforcement of the right to health of the farmers, farm workers as well as consumers by banning 99 harmful pesticides that are used in India but have been banned by other countries.
The plea referred to instances of severe environment and health hazards caused by pesticides, particularly in Punjab, Kerala and Maharashtra.