Important cases heard in Delhi High Court on Monday, July 31:
HC has refused to direct the Centre to impose a "total prohibition" on slaughter of cows and its progeny, saying the competent legislature has to be approached for any steps in this regard.
HC has directed PNB scam accused Mehul Choksi to deposit Rs 2 lakh with it before proceeding further with his appeal challenging the dismissal of his plea to pre-screen the 'Bad Boy Billionaires' docuseries on online video streaming platform Netflix.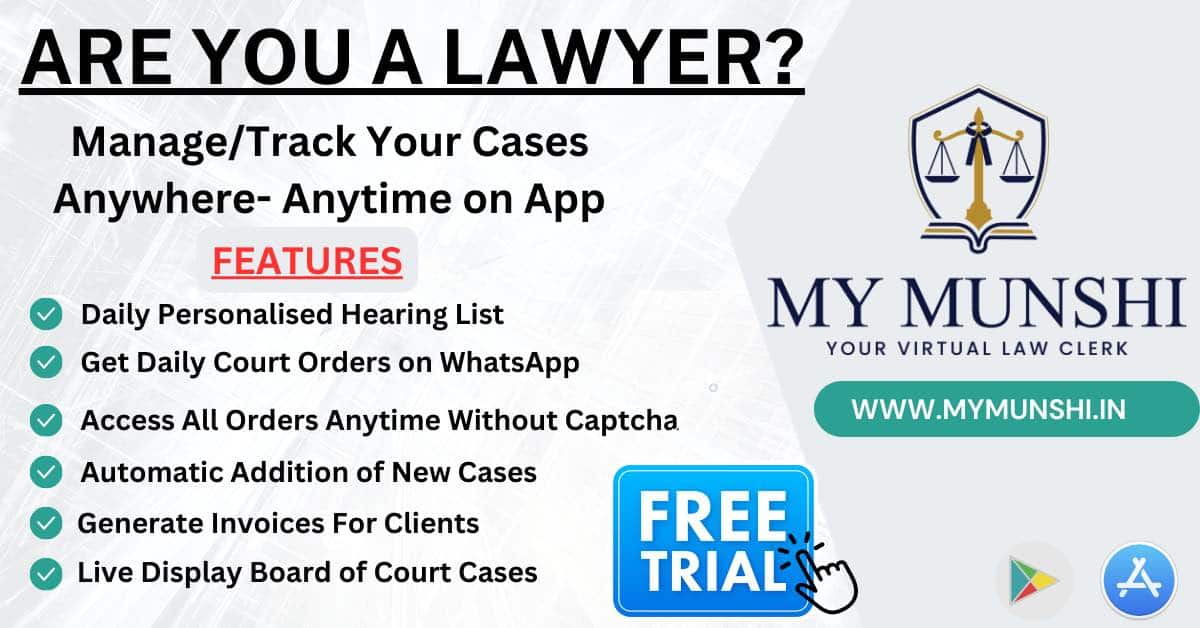 HC has dismissed with cost of Rs 25,000 a public interest litigation (PIL) by a "hardcore fan" aggrieved by the "derogatory letters" written by Sukesh Chandrasekhar to actors Jacqueline Fernandez and Nora Fatehi, involved in criminal proceedings together with the alleged conman.
HC closed the proceedings in a petition by the city government's Education Minister Atishi seeking requisite clearances from the Centre for an official visit to the United Kingdom (UK).
HC has granted bail to a foreign national found in possession of 50 cocaine capsules, which he had swallowed and concealed in his stomach, noting he has been in custody for the past more than six years.
City police told the HC that it has prepared an action plan to deal with calls of bomb threats in schools as well as the procedure to be followed in case of a "hoax call".
HC refused to interfere with an arbitral award asking Spicejet promoter Ajay Singh to refund Rs 579 crore plus interest to media baron Kalanidhi Maran.