The Delhi High Court has asked social media platform LinkedIn to place before it the details of its grievance officers as well as the procedure followed by them whenever a complaint is received under the IT (Intermediary Guidelines and Digital Media Ethics Code) Rules.
Justice Prathiba M Singh also asked LinkedIn to submit the rules applicable to those creating profiles on its portal, and directed it to make publicly available on its website the information pertaining to the physical and email addresses of its grievance officers.
"Defendant No. 1-LinkedIn shall place on record the details of the Grievance Officers and the Rules applicable to persons creating LinkedIn profiles, as per LinkedIn's own policy. In addition, LinkedIn shall also place on record the SoP, if any, followed by the Grievance Officers whenever a grievance is received under Information Technology (Intermediary Guidelines and Digital Media Ethics Code) Rules, 2021," the court said in a recent order.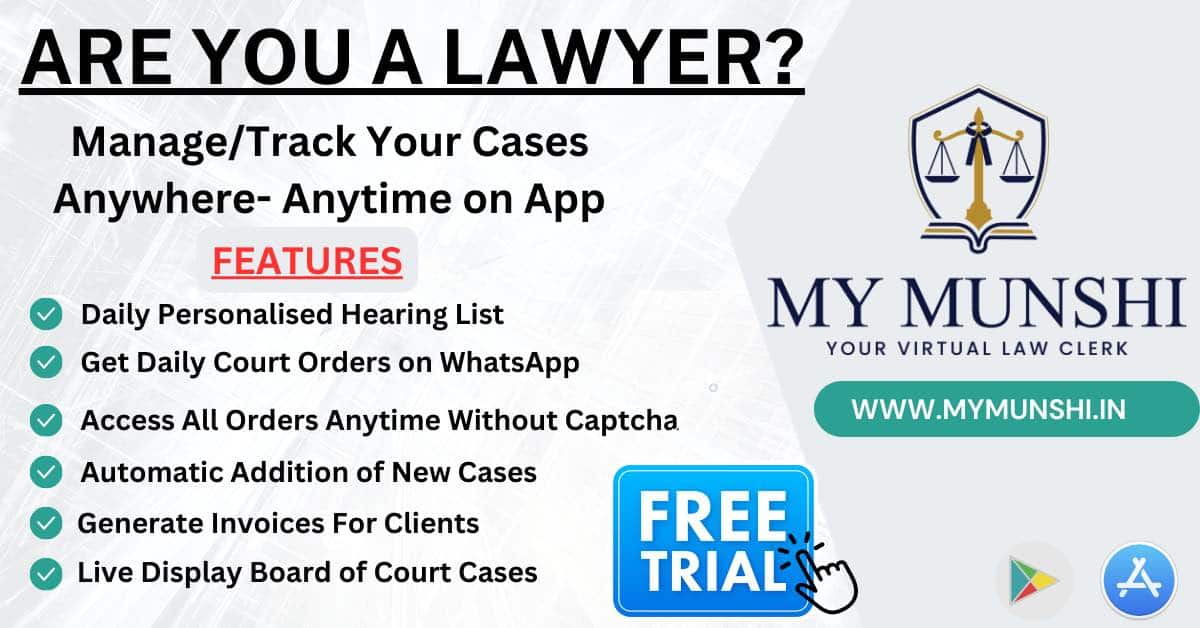 "In addition, it is made clear that the details of the Grievance Officers in terms of 2021 Rules including the physical and email address shall be published openly for the public access on the website of LinkedIn," the court ordered.
The court's directions came on a lawsuit by Tata Sky Limited against LinkedIn and other parties.
Tata Sky one of India's leading DTH and Pay TV platform- last year announced its new name and identity, Tata Play, as its business interests grew beyond Direct To Home services.
Tata Play alleged that numerous individuals had created profiles on LinkedIn falsely indicating themselves as its employees.
Also Read
The lawsuit submitted that several people were also unlawfully using the name TATA SKY' in their profile descriptions on the platform without any authorisation, license, or permission and falsely portraying themselves as being retail sellers of Tata Sky.
The court noted requisite action had been taken on the issue after the plaintiff approached the grievance officer.
It nonetheless asked LinkedIn to disclose details of its grievance officers and applicable procedure in the interest of having an effective framework in place for the plaintiff to deal with the proliferation of various fake profiles.