A special court here on Tuesday remanded an Indian Revenue Services (IRS) officer, working as an additional commissioner of Customs and GST, to 14-day judicial custody in connection with a money laundering case.
The Enforcement Directorate had last month arrested Sachin Balasaheb Sawant, who had earlier worked as a deputy director with the probe agency at its Mumbai zonal office, under the provisions of the Prevention of Money Laundering Act (PMLA).
The officer was produced before a special PMLA court here at the end of his ED remand on Tuesday.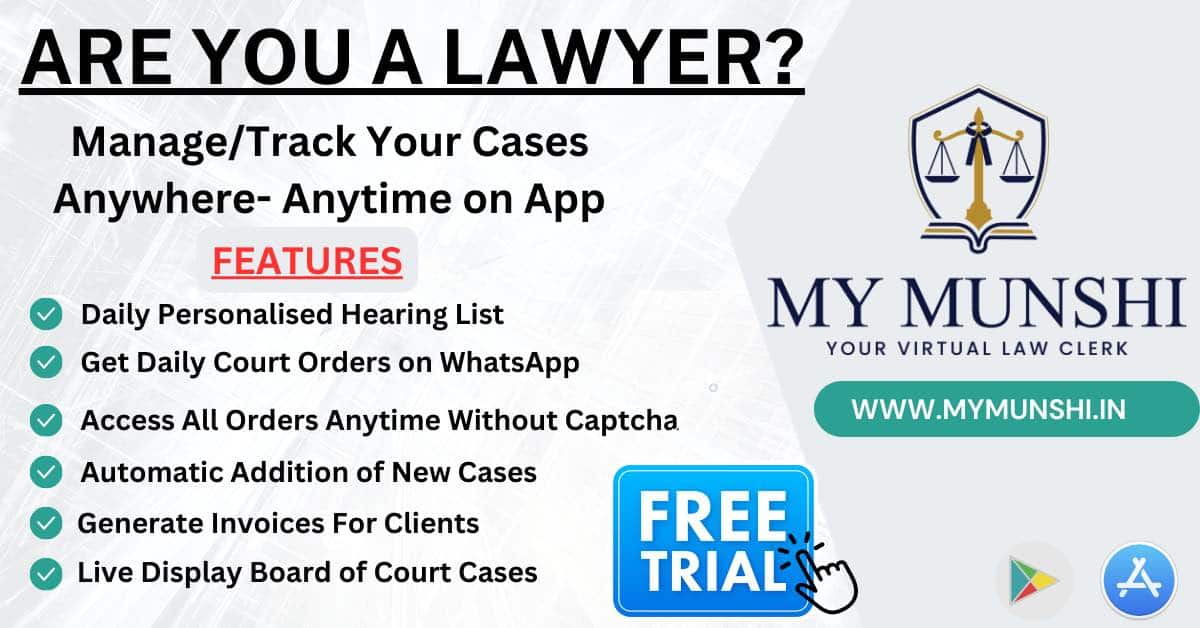 The probe agency didn't seek his further remand, following which the court sent him to 14-day judicial custody.
Sawant, a 2008-batch IRS officer of the customs and indirect taxes cadre, was posted in the Customs and GST Directorate, Lucknow. He also worked with the ED between 2017 and 2019.
The probe agency has alleged that Sawant "amassed assets disproportionate to his known and legal sources of income and probe found that cash deposits of around Rs 1.25 crore were made from unexplained sources in the personal bank accounts of family members and in the bank account of dummy company where his father and brother-in-law were directors".
It further claimed that immovable property was purchased in the name of the said dummy company and the source for purchase for the said property was shown as personal loans and other bank loans whose repayments were also made in cash
Although the flat is in the name of the dummy company, Sawant was occupying this flat as its real owner, it said.
Also Read
The ED case against Sawant is based on a case registered against him by the Central Bureau of Investigation (CBI).
According to the FIR registered by the CBI, Sawant, during the check period from January 12, 2011 to August 31, 2020, "enriched himself illegally and amassed assets in his name and in the name of family members (wife, father and mother) and also incurred huge expenditure, which is disproportionate to the tune of 204 per cent of their known and legal source of income, amounting to Rs 2,45,78,579".