The Supreme Court has extended the interim bail granted earlier to former Delhi minister Satyendar Kumar Jain in a money laundering case till November 6 when his plea for regular bail will be taken up for hearing.
A bench of justices A S Bopanna and Bela M Trivedi had taken note of the mentioning of the plea by senior advocate Abhishek Singhvi, appearing for Jain.
"List the matter on 06th November, 2023 at 3 pm before the bench comprising Justice A S Bopanna and Justice Bela M Trivedi. In the meanwhile, the interim bail, granted earlier, is extended till the next date of hearing…," the bench said in its order passed on October 10.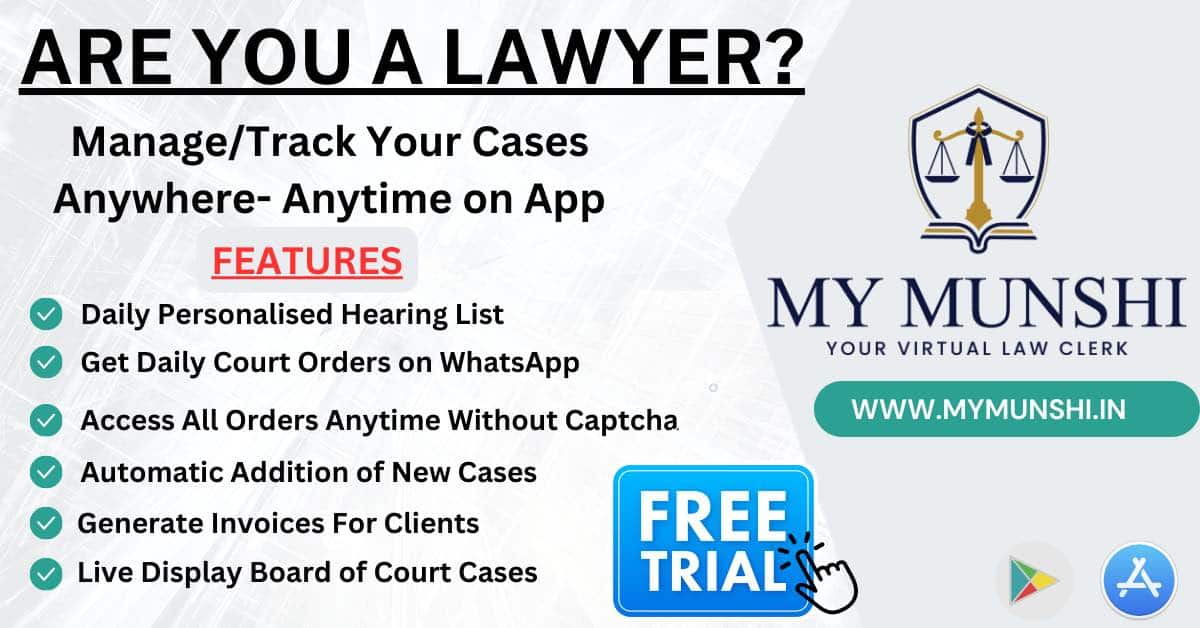 Prior to this, the top court had extended the interim bail of Jain till October 9 and asked him to not make the pendency of the proceedings before it a ruse to delay the trial in the case.
Also Read
The Enforcement Directorate has claimed that the AAP leader was seeking repeated adjournments in the trial court on grounds that his bail plea was pending before the apex court. The probe agency has alleged that Jain has taken as many as 16 dates from the trial court.
The Supreme Court had on May 26 granted interim bail to Jain for six weeks for spinal surgery, saying a citizen has a right to receive treatment of his choice in a private hospital at his own expense. On September 12, it extended till September 25 the interim bail of Jain in the case.
The ED had arrested the AAP leader on May 30 last year on the charge of money laundering through four companies allegedly linked to him. It had arrested Jain based on a CBI FIR registered against him in 2017 under the Prevention of Corruption Act.
He was granted regular bail by the trial court on September 6, 2019, in the case registered by the CBI.