The Delhi High Court on Friday refused to grant bail to Suhail Ahmad Thokar, arrested in a UAPA case for allegedly conspiring with proscribed terrorist groups to recruit "hybrid terrorists", radicalise youth and execute acts of terrorism following the repeal of Article 370 of the Constitution.
A bench headed by Justice Siddharth Mridul dismissed the accused's bail plea and said prima facie there were reasonable grounds to believe that the accusations against him are true.
The court observed the Unlawful Activities (Prevention) Act (UAPA) requires and warrants active measures against organis000ations that pose a threat to national security, and according to the prosecution, the appellant attempted to arrange shelter for two militants associated with Jaish-e-Mohammed, a banned terrorist organisation.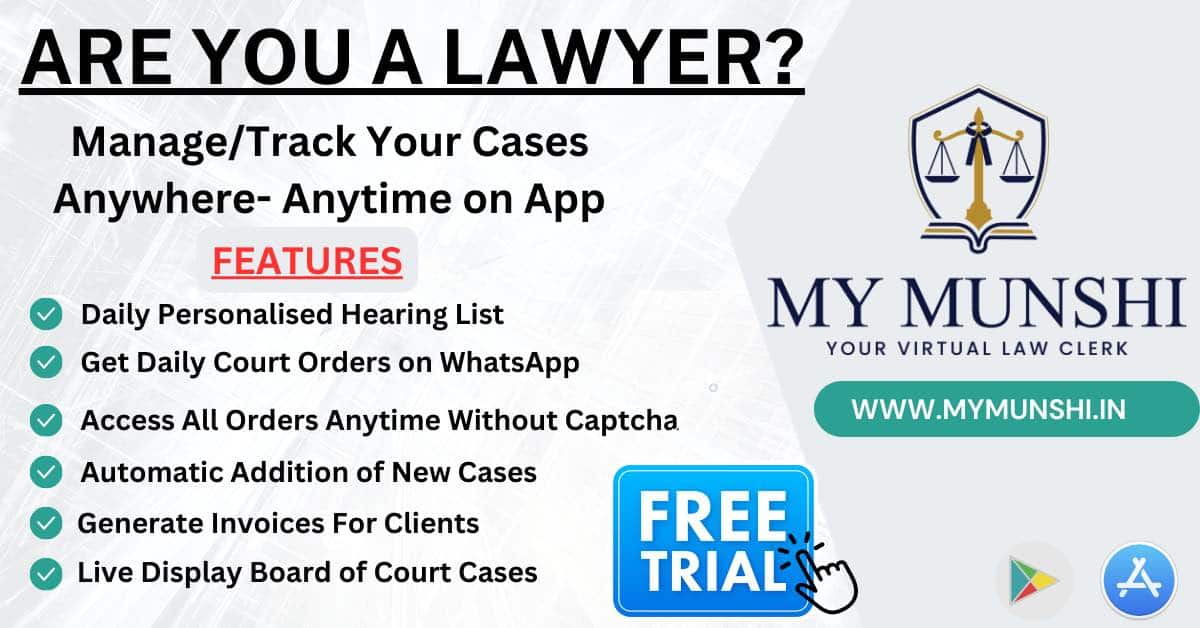 Thokar, in his plea, challenged a trial court order of January which refused to release him on bail.
"After due consideration of the provisions of the UAPA Act, along with an assessment of the material appended in the subject charge-sheet; the collective evidence; as well as surface analysis of its probative value, in our considered view prima facie there exist reasonable grounds to believe that the accusations against the appellant are true," said the bench, also comprising Justice Anish Dayal, in its order.
"The present appeal is accordingly dismissed," the court said.
As per the prosecution, the court recorded, violent and proscribed terrorist groups, including Lashkar-e-Taiba, Jaish-E-Mohammed, Hizb-ul-Mujahideen, Al-Badr and others, in collaboration with their facilitators and leaders based in Pakistan, hatched a conspiracy, both in physical and digital realm, to influence and radicalise susceptible local youth with an aim to recruit and train them to participate in acts of terrorism, which included handling weapons, ammunition, and explosive materials.
Also Read
These actions were intended to execute acts of terrorism involving attacks on civilians and security forces with the intention of spreading fear within the Kashmir Valley and in various regions of India subsequent to the revocation of Article 370, noted the court.
The appellant, who was arrested on October 20, 2021, argued there was absence of material evidence against him, especially associating him with any conspiracy related to the origination and implementation of "hybrid terrorism".
The NIA, on the other hand, contended there was active involvement of the appellant in sharing material eulogising and endorsing slain terrorists and proscribed terrorist groups across various online forums and social media platforms.
It was alleged the appellant played an active role in arranging logistical support for militants in the Kashmir Valley.