The Supreme Court Friday extended by three weeks the protection from arrest to a professor in a criminal case lodged in Manipur for his alleged hate speech and asked him to approach the high court for reliefs including the quashing of the FIR.
A bench comprising Chief Justice D Y Chandrachud and Justices J B Pardiwala and Manoj Misra took note of the submissions of senior advocate Anand Grover, appearing for professor Henminlun, that no lawyer was willing to take up his case in Manipur and said a counsel, empanelled with the legal services authority, will be provided to represent him free of cost.
The court had on September 12 granted the professor protection from arrest till the next date of hearing.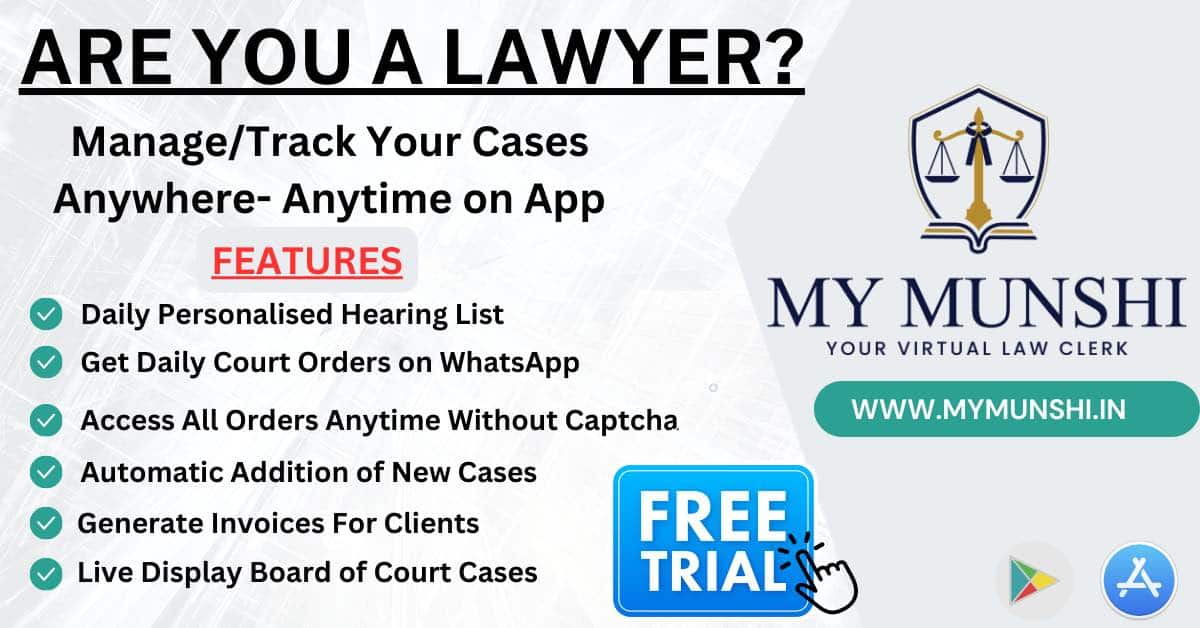 The professor has challenged the registration of FIR against him for an offence under section 153 A (promoting enmity between groups) of the IPC over the alleged hate speech he made on July 28.
The top court noted the submissions of the senior lawyer and said "We are of the view that the petitioner shall relegate his remedy under Section 482 (quashing of the FIR) under the Code of Criminal Procedure before the high court. If the petitioner desires to be represented through video conference, the High Court shall permit."
Also Read
It also said the high court will allow him to file soft copies of the petition and documents through e-filing facilities.
Solicitor General Tushar Mehta, appearing for the Manipur government, said several hundred lawyers are appearing in the Manipur High Court and the professor could approach one of them.
Besides the professor, the top court had on September 12 protected from any coercive action a retired colonel against whom an FIR was lodged by the Manipur Police allegedly on the basis of the contents of his book published in January 2022.
Prior to this, the top court had granted similar protection to four members of the Editors Guild of India (EGI) in connection with two FIRs lodged against them and sought the view of the Manipur government on whether to transfer their plea for quashing the FIRs and other relief to the Delhi High Court for adjudication.