The Supreme Court Monday extended by four weeks the protection from arrest it has granted to a woman lawyer in connection with an FIR lodged by Manipur police over alleged utterances of the members of a fact-finding mission to the strife-torn state she was part of.
A bench of Chief Justice D Y Chandrachud and justices P S Narasimha and Manoj Misra, meanwhile, asked senior advocate Siddharth Dave, appearing for woman lawyer Deeksha Dwivedi, to approach the court of competent jurisdiction for further relief.
While disposing of the case, the bench said Dwivedi can appear through video conference before a court in Manipur and, in case of a grievance, she may approach the top court again.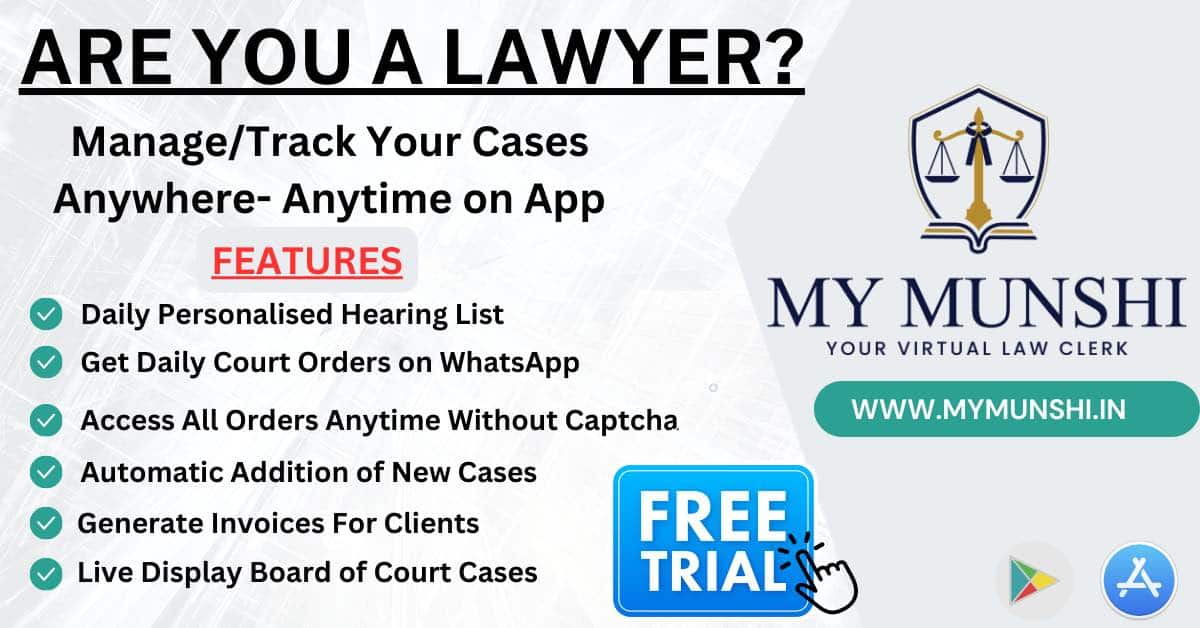 Solicitor General Tushar Mehta, who represented the the Manipur government, opposed the submission, saying if a lawyer from Allahabad can visit the state for "inciting violence", she can also appear before a court there physically.
Here is a lawyer, who went to Manipur, after delivering a speech here and now she does not want to go there before a court, the law officer said.
There was sharp exchange of words during the hearing when Dave said something which was objected to by the solicitor general.
The top court had earlier protected the lawyer from coercive action on July 11 and later extended the relief till July 17 in connection with the FIR lodged by Manipur police over reported comments by the team members that the ethnic violence in the state was "state sponsored".
The FIR was registered on July 8 against members of the fact-finding committee, including CPI leader and National Federation of Indian Women (NFIW) general secretary Annie Raja. The penal sections under which the FIR was lodged included the one related to waging war against the country.
Also Read
"Till 5 pm of July 14, 2023, no coercive steps shall be taken against the petitioner in pursuance of FIR … .dated July 8, 2023 registered at Imphal Police Station," the bench had said.
Dwivedi was part of a three-member fact-finding team of a women lawyers' association, the National Federation of Indian Women (NFIW).
On July 10, the top court, while hearing a batch of petitions on the violence in the state, had said it was not a platform to be used for escalating tensions in the state and asked the warring ethnic groups to exercise restraint during the court proceedings.