The Supreme Court on Friday extended till July 17 the protection from arrest granted to a woman lawyer in connection with an FIR lodged by Manipur police over alleged utterances of the members of a fact-finding mission to the strife-torn state she was part of.
A bench headed by Chief Justice D Y Chandrachud was informed that Solicitor General Tushar Mehta will appear for the respondents — the state of Manipur and the Centre — and he was not currently available.
"To enable the court to have the benefit of the submissions of the respondents, list on Monday (July 17). The interim order dated July 11, 2023 is extended till the next date of listing," the bench, also comprising Justices P S Narasimha and Manoj Misra, said.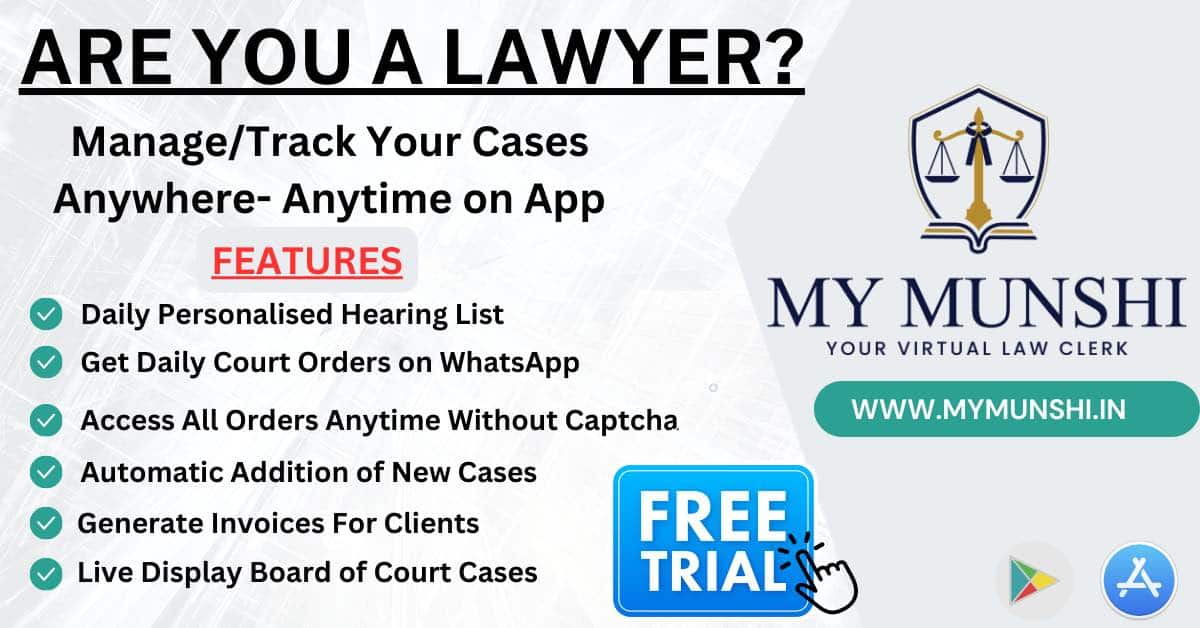 On July 11, the apex court had protected lawyer Deeksha Dwivedi from arrest in connection with the FIR lodged by Manipur police over reported comments by the team members that the ethnic violence in the state was "state sponsored".
The FIR was registered last week against members of the fact-finding committee, including CPI leader and National Federation of Indian Women (NFIW) general secretary Annie Raja. The penal sections under which the FIR was lodged included the one related to waging war against the country.
The Supreme Court had granted her relief after taking note of the submissions of senior lawyer Siddharth Dave, and listed the matter for hearing today.
When it came up for hearing on Friday, the counsel appearing for the respondents said the solicitor general is leading him in the matter and sought a pass over.
Dave told the bench the protection granted to the petitioner was only till 5 pm on Friday.
"One option is that we extend whatever protection which we have granted to you for a sufficient period and then give you liberty to move your remedy before that court (high court)," the bench said.
Also Read
"Let the solicitor come," the bench said, and posted the matter for hearing on July 17.
On July 11, the apex court had asked Dave to provide a copy of the petition to the counsel assisting the solicitor general, who is representing the Manipur government in a batch of petitions pertaining to the ethnic violence in the state.
"Till 5 pm of July 14, 2023, no coercive steps shall be taken against the petitioner in pursuance of FIR .dated July 8, 2023 registered at Imphal Police Station," the bench had said.