The Supreme Court on Monday directed the Centre to appoint nine shortlisted candidates as presiding officers of industrial tribunals by August 31, after it was told the names were cleared by a panel headed by an apex court judge recently.
A bench comprising Chief Justice D Y Chandrachud and justices P S Narasimha and Manoj Misra took note of the submissions of Additional Solicitor General Balbir Singh, who appeared for the Centre, that nine people have been shortlisted for the appointments.
"The Union Ministry of Labour and Employment shall notify these appointments on or before August 31," the bench said and disposed of the PIL filed by the Labour Law Association.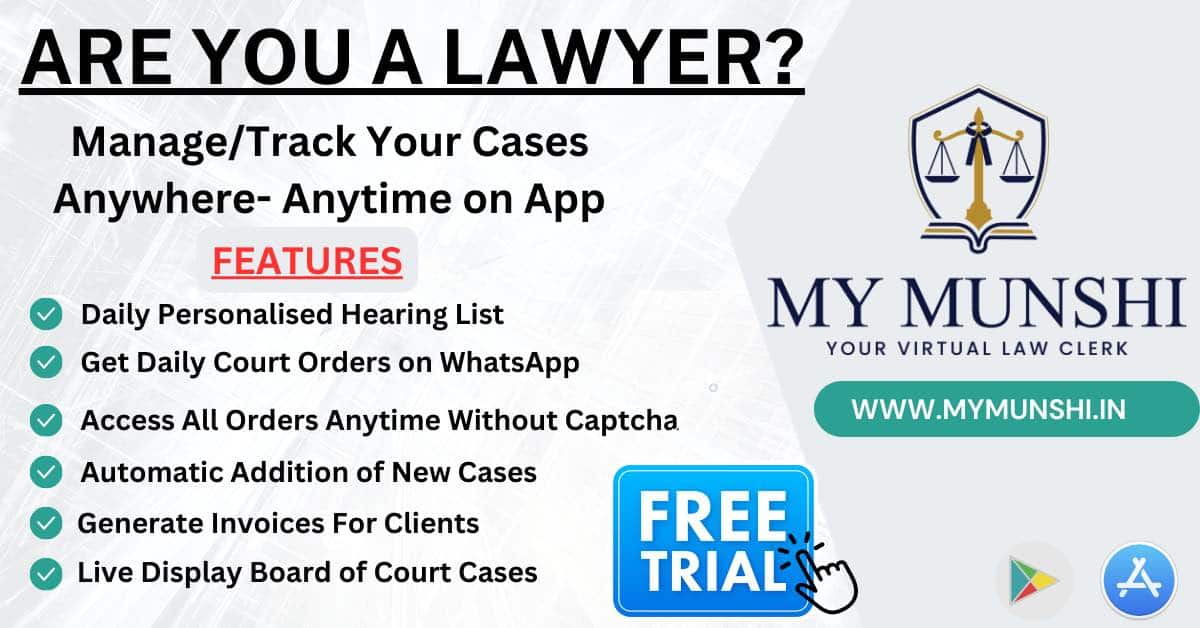 The bench, however, granted the association the liberty to move the court again in case of any grievances.
At the outset, the bench said apex court judge Justice A S Oka is heading the committee on appointment in the Central Government Industrial Tribunal-cum-Labour Courts (CGIT-cum-LCs) and it has made recommendations for the appointments.
The bench had earlier issued notice to the Centre on the PIL after taking note of the submissions that nine out of its 22 benches of the tribunal were without presiding officers.
The top court had said if the decisions are not taken, the vacancies are likely to arise in 2023 in three more tribunals.
"The grievance in the petition which has been instituted by the Labour Law Association is that as many as nine out of 22 benches of the Central Government Industrial Tribunals are vacant and three more will fall vacant in 2023," the bench had noted in its July 5 order while issuing notice.
Also Read
There are 22 CGIT-cum-LCs in the country which were set up under the provisions of the Industrial Disputes (ID) Act, 1947 for adjudication of industrial disputes arising in the central sphere.
The industrial tribunals have been set up with the objective of maintaining peace and harmony in the industrial sector by quick and timely disposal of industrial disputes through adjudication so industrial growth does not suffer on account of any widespread industrial unrest, according to the official website.
After the amendment to the ID Act, 1947 and EPF & MP Act, 1952 through Finance Act, 2017, these CGITs are now also mandated to adjudicate appeals arising out of Employees Provident Fund and Miscellaneous Provisions Act, the website says.