The Supreme Court is scheduled to hear on Monday a plea which has raised the issue of vacancies in the Central Government Industrial Tribunal and said that nine out of its 22 benches are vacant.
The apex court had on July 5 sought response of the Centre on the plea seeking directions for filling up vacancies in the Central Government Industrial Tribunal-cum-Labour Courts (CGIT-cum-LCs).
The top court had taken note of the plea that out of 22 tribunals, nine do not have presiding officers and vacancies are likely to arise in 2023 in three more tribunals.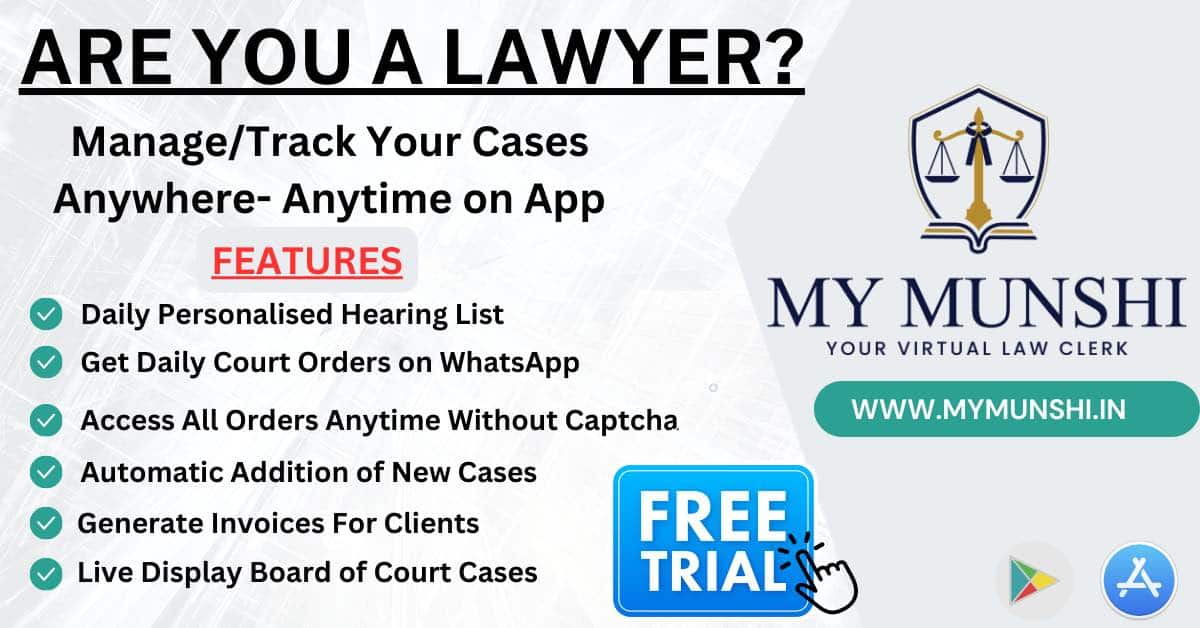 The matter is slated to come up for hearing on Monday before a bench comprising Chief Justice D Y Chandrachud and Justices P S Narasimha and Manoj Misra.
During the hearing on July 5, the bench had issued notice to the Ministry of Labour and Employment on the plea and had requested Additional Solicitor General Balbir Singh to assist the court in the matter.
The CJI had said that on the administrative side, he had perhaps nominated a Supreme Court judge to oversee the process of filling of vacancies in the tribunal.
"The grievance in the petition which has been instituted by the Labour Law Association is that as many as nine out of 22 benches of the Central Government Industrial Tribunals are vacant and three more will fall vacant in 2023," the bench had noted in its July 5 order while issuing notice.
There are 22 CGIT-cum-LCs in the country and they were set up under the provisions of Industrial Disputes (ID) Act, 1947 for adjudication of industrial disputes arising in the Central sphere.
Also Read
The industrial tribunals have been set up with the objective of maintaining peace and harmony in the industrial sector by quick and timely disposal of industrial disputes through adjudication so that industrial growth does not suffer on account of any widespread industrial unrest, according to the official website.
After the amendment to the ID Act, 1947 and EPF & MP Act, 1952 through Finance Act, 2017, these CGITs are now also mandated to adjudicate appeals arising out of Employees Provident Fund and Miscellaneous Provisions Act, the website says.