A trust managing a mosque in Maharashtra's Jalgaon district has moved the Aurangabad bench of the Bombay High Court against the collector's order banning entry into the premises following a complaint claiming the structure has an "appearance of a temple".
The trust's advocate, S S Kazi, said the petition would be taken up for hearing on July 18.
The petition, filed by the Jumma Masjid Trust Committee through its president Altaf Khan, claimed the collector passed the "arbitrary and illegal" order on July 11, 2023, directing them to hand over keys of the mosque to the Erandol municipal council's chief officer.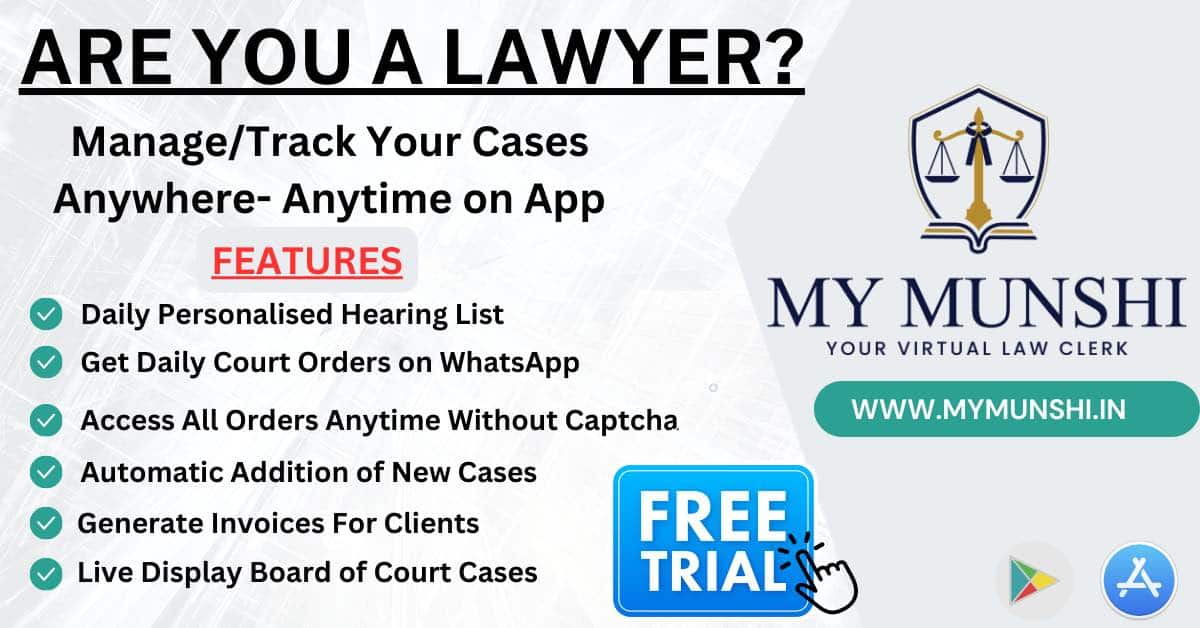 The order was passed under Sections 144 and 145 of the Code of Criminal Procedure, as per which status quo shall be maintained pending final decision on the dispute of the land.
As per the plea, the mosque has been in existence since decades and the Maharashtra government had declared the structure of masjid as an ancient and historical monument, and is enlisted in the Schedule of protected monuments.
The petitioner stated the trust has been taking utmost care and there is no complaint received in that regard by the Archeological Department, or even the state government.
In May this year, the Pandavwada Sangharsh Sameti in order to create disturbance in Jalgaon's Erandol taluka, submitted an application to the district collector claiming the ancient monument is having the "appearance of a mandir" and therefore the occupation of the Muslim community must be vacated, the plea said.
The sameti also sought for the illegal construction made by the petitioner trust to be removed and a madarsa run by the trustees also to be stopped.
Pursuant to the complaint, the collector issued a notice to the petitioner trust on June 14, directing the trustees to remain present on June 27 for a hearing.
The plea claimed the trustees appeared before the collector's office but since he was busy that day, no hearing took place.
On a later date, the petitioner trust sought time from the collector to go through the complaint and file its response, the plea said.
Also read
"The learned Collector was not in a mood to hear anything from the petitioner thereafter and without giving any opportunity to the petitioner on 11.07.2023, the Collector, Jalgaon, passed an order under Sections 144 and 145 of the Code of Criminal Procedure," the plea said.
As per the order, only two persons are allowed to offer namaz in the mosque presently and no one else can enter, Kazi said.
The plea claimed the collector's order was arbitrary, illegal and passed in a haste without granting the petitioner an opportunity to put forth its case.
It sought for the order to be quashed and set aside.