The Uttarakhand High Court has raised questions over the state government's decision not to make reports prepared by experts on Joshimath land subsidence public.
"We see no reason that the State should keep the reports prepared by the experts secret, and should not disclose the same to the public at large," a division bench of the high court comprising Chief Justice Vipin Sanghi and Justice Alok Kumar Verma said in an order on a PIL.
"In fact, circulation of the said reports would provide vital information to the public, and the public would have confidence in them that the State is serious about dealing with the situation," the court said.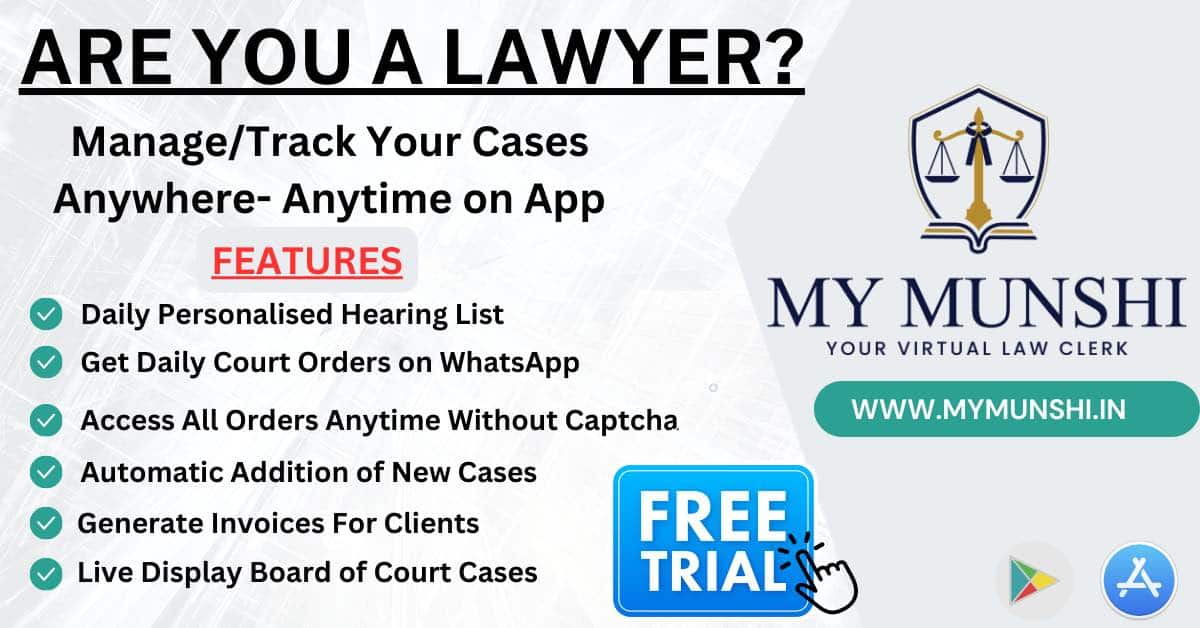 In an earlier order, the high court had asked independent experts from the fields of hydrology, geology, glaciology, disaster management, geomorphology and landslide to study the land subsidence issue.
The high court was furnished with the reports prepared by experts on the Joshimath subsidence crisis on Wednesday in sealed covers.
The court observed that the petitioner could not have known about the existence of these reports since the state has not made them public.
The Joshimath Bachao Sangharsh Samiti which was the first to draw the attention of authorities to the land-subsidence crisis in Joshimath when it aggravated in January this year has long been demanding that the reports should be made public.
Also Read
Eight central technical and scientific institutions, including the Central Building Research Institute, Geological Survey of India, Wadia Institute of Himalayan Geology, National Geophysical Research Institute, Central Ground Water Board, Indian Institute of Remote Sensing, National Institute of Hydrology and IIT, Roorkee were engaged to study the problem and ascertain its causes.
They submitted their preliminary reports to the National Disaster Management Authority in January but the contents were never made public.