The Delhi High Court on Tuesday dismissed a petition filed by several "premature retirees" from the Indian Army and Air Force, seeking pro-rata service pension that was allegedly being denied due to the non-completion of the stipulated 20 years of service.
A bench headed by Chief Justice Satish Chandra Sharma, however, granted liberty to the petitioners to approach the Armed Forces Tribunal (AFT) with their grievances.
"It becomes prudent to steer the petitioners towards a path of redressal that is more fitting, efficient and effective, that is, the AFT. Adopting this approach aligns with the best interests of the petitioners," the bench, also comprising Justice Sanjeev Narula, said.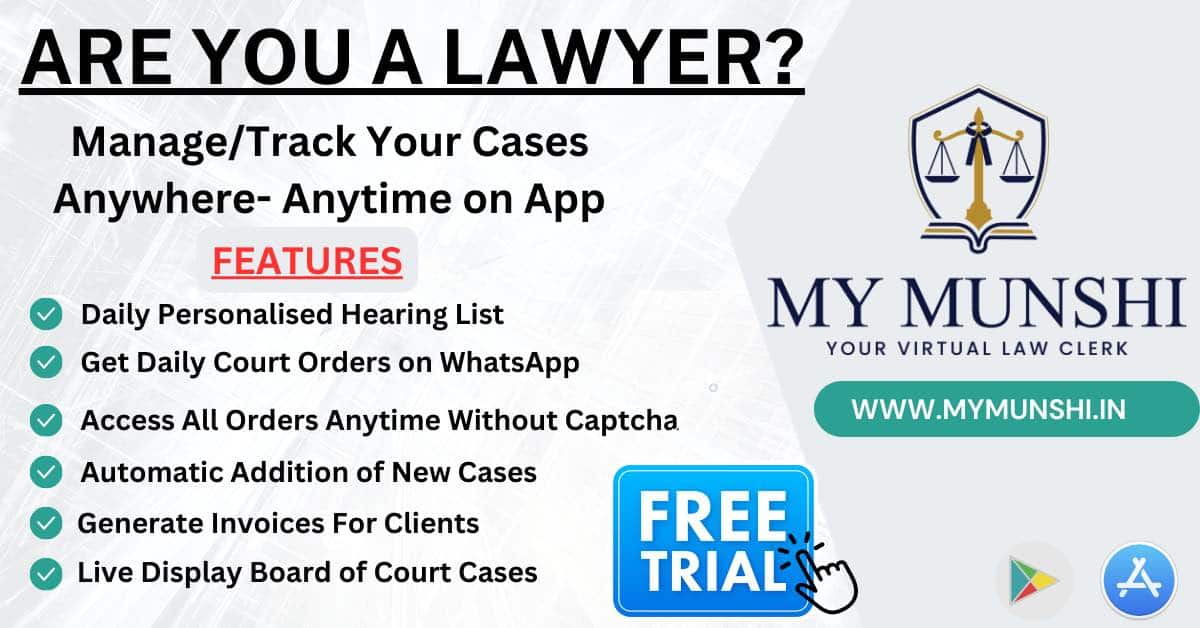 "The present PIL is dismissed, along with any other pending applications associated with it…. The petitioners are granted the liberty to articulate the grievances urged in this petition before the Armed Forces Tribunal," the court said.
The petitioners challenged the regulation that stipulates a minimum qualifying service of 20 years to receive pension and submitted that owing to circumstances beyond their control, they had to take early retirement after successfully completing 10 years of service and the early exit was sanctioned by the competent authority.
It was argued that the authorities deprived them of pro-rata service pension by erroneously presuming that 20 years of commissioned service is an essential pre-condition for receiving pension.
The petitioners said the authorities have conveniently overlooked the periods of pre-commissioning military training and reserve service, which cumulatively exceeded the qualifying service period of 20 years for the grant of service pension and were integral and contributory to their total service tenure.
Also read
The court noted that the AFT, which is competent to hear the challenge to the vires of the subordinate legislations, rules, regulations etc., would provide a more expedient resolution for the petitioners' grievances due to its specialised nature.
It also observed that the petitioners have a "direct, personal stake in the matter, for which ordinarily, a PIL is not the preferred route".
"It would be pertinent to note that the petitioners are squarely covered under the jurisdiction of the Armed Forces Tribunal Act, 2007 and have a specialised avenue — the Armed Forces Tribunal — for voicing their grievances," the court said.
"All rights and contentions of the parties are left open," it clarified.