The High Court of Karnataka on Tuesday extended its earlier order appointing the Principal District Judge, Chitradurga, as the interim administrator of the Murugharajendra Bruhan Mutt.
The Court also directed the Mutt to submit the details on how a caretaker was appointed and what procedures were followed for the appointment.
A Division Bench of Chief Justice Prasanna B Varale and Justice M G S Kamal was hearing a challenge to the order of a single-judge bench which had set aside the appointment of an administrator by the State Government.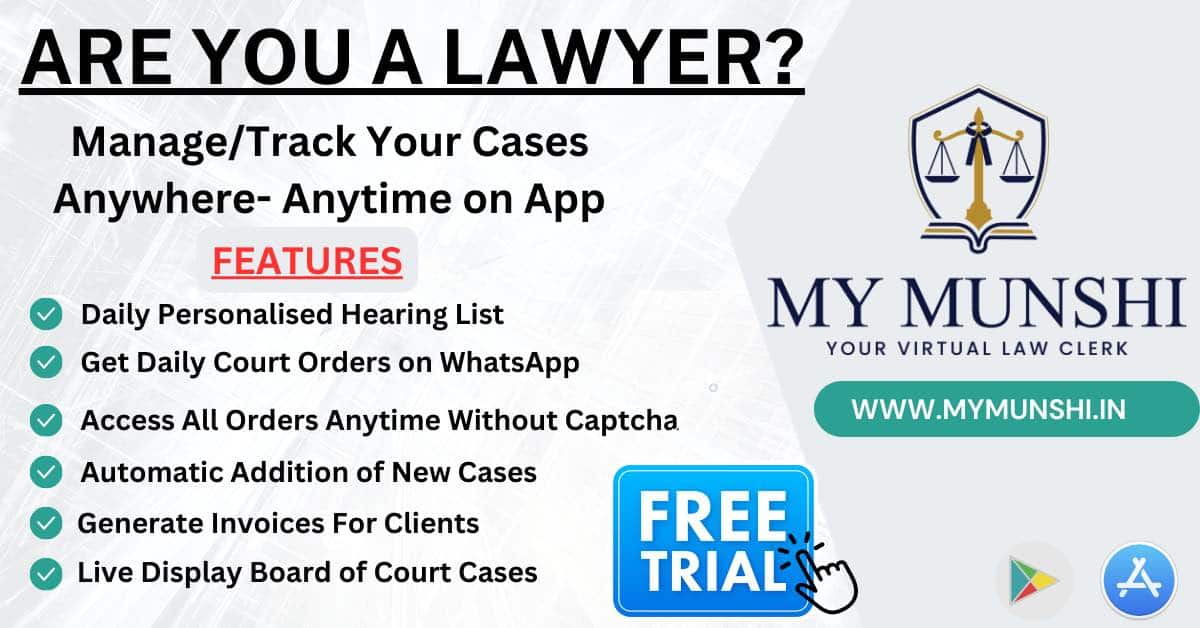 The hearing was adjourned to August 8 and the interim administrator appointed by the HC, who took charge on July 4, will continue till then.
The counsel for the Mutt, Jayakumar S Patil, argued before the bench that the swamiji of a branch Mutt (Basava Prabhu) is managing the affairs as a caretaker and he has obtained the power of attorney from pontiff Shivamurthy Sharana who is in judicial custody facing charges under POCSO.
The court was informed that there were no hindrances to the day-to-day activities of the mutt and there was a 20-member committee to oversee the administration.
Patil argued that when the head of a family is jailed, another person from the family takes charge of the family and it would be unnatural for an outsider to be made head of the family. Similarly, someone from inside the mutt should be given charge.
Advocate General K Shashikiran Shetty informed the Court that the government's role was limited as the HC had already appointed the District Judge as an administrator.
The HC observed that it has been submitted that while appointing a successor or caretaker the Mutt the practices it has been following for the last 300 years has been adopted and sought details of how the current caretaker was selected.
The Court observed that the protection of a fundamental right of one person should not infringe on the fundamental rights of another.