A court here has convicted a man in a dowry death case, more than 11 years after his wife committed suicide by hanging within 18 days of their marriage.
Additional Sessions Judge Pankaj Arora was hearing a case registered against Deepak Mehta, booked under sections 304 B (dowry death), 498 A (husband or relative of husband of a woman subjecting her to cruelty) and 406 (criminal breach of trust) of the Indian Penal Code.
According to the prosecution, the victim married Mehta on January 18, 2012. Her body was found hanging from a ceiling fan on February 6, 2012.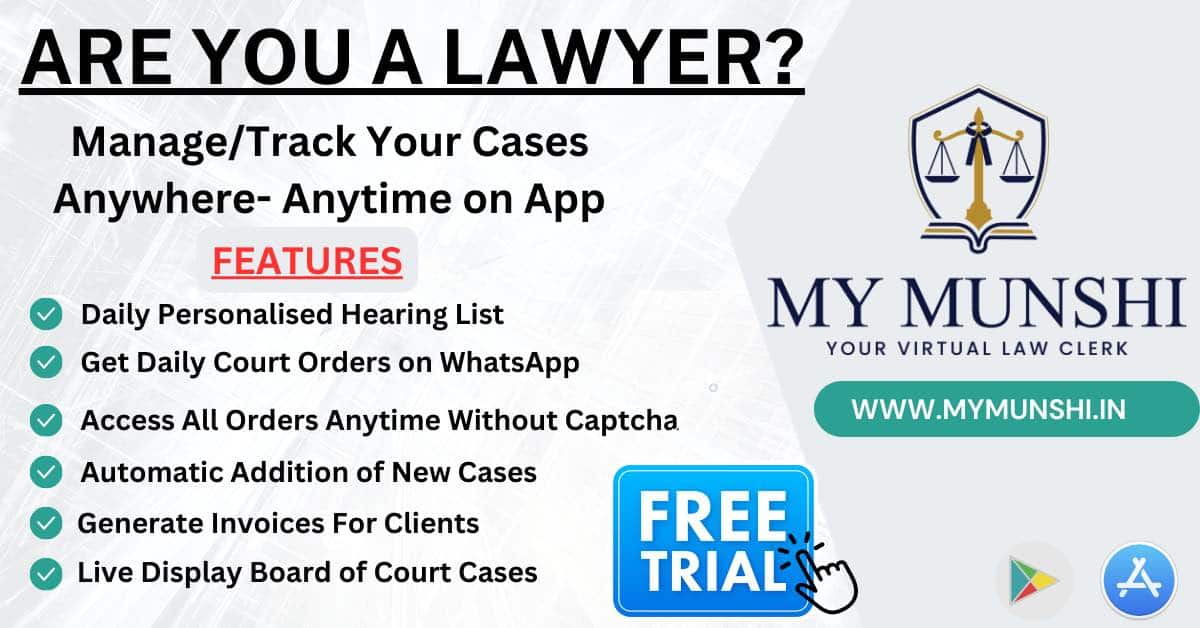 "The prosecution has successfully proved beyond reasonable doubt that between January 18 and February 6, 2012, the accused Deepak Mehta, being the husband of the deceased, subjected her to cruelty for unlawful demand of more dowry and, on February 6, the woman died otherwise than under normal circumstances," Arora said in a recent judgment.
The judge convicted Mehta for cruelty and dowry death and stated that he had subjected his wife to cruelty with his unlawful demand for dowry before her death.
The court, however, acquitted Mehta of the offence of criminal breach of trust. The matter has been posted to September 14 for hearing of arguments on the sentencing.
It said the testimonies of prosecution witnesses were "clear, convincing, trustworthy and inspired confidence of the court".
Mehta did not provide any explanation about what prompted his wife to take the "extreme step", the court said.
"Neither in his statement nor in his deposition he has deposed as to what had transpired between him and his newly-wedded wife within 18 days of his marriage. Nowhere he claimed that the relations between him and his wife were cordial," the court said.
It rejected the defence counsel's argument that there were several "contradictions and material improvements" in the testimonies of the victim's parents.
Also Read
"…it is pertinent to note that at the time of recording of their statement by the Sub Divisional Magistrate, they (the parents) were under severe mental trauma due to the sudden death of their daughter and that too within 18 days of the marriage. Thus, certain improvements made by them in their deposition before the court were inevitable," the court said.
Noting their testimonies, the court said immediately after the marriage was solemnised, Mehta made further demands for dowry as he was not satisfied with the gifts given by the victim's parents.