The Supreme Court Tuesday commenced hearing as many as 76 petitions to deal with the legal question about whether a person holding a driving licence for light motor vehicle (LMV) is entitled to legally drive a transport vehicle of a particular weight.
A five-judge constitution bench headed by Chief Justice D Y Chandrachud heard the arguments of senior advocate Siddharth Dave, appearing for one of the petitioners, on alleged anomalies in the Motor Vehicle Act with regard to regimes for dealing with grant of driving licenses for different categories of vehicles.
"Whether a person holding a driving licence in respect of light motor vehicle' (LMV), could on the strength of that licence, be entitled to drive a transport vehicle of light motor vehicle class' having unladen weight not exceeding 7500 kgs," reads the legal question which is being deliberated upon by the bench, also comprising Justices Hrishikesh Roy, P S Narasimha, Pankaj Mithal and Manoj Misra.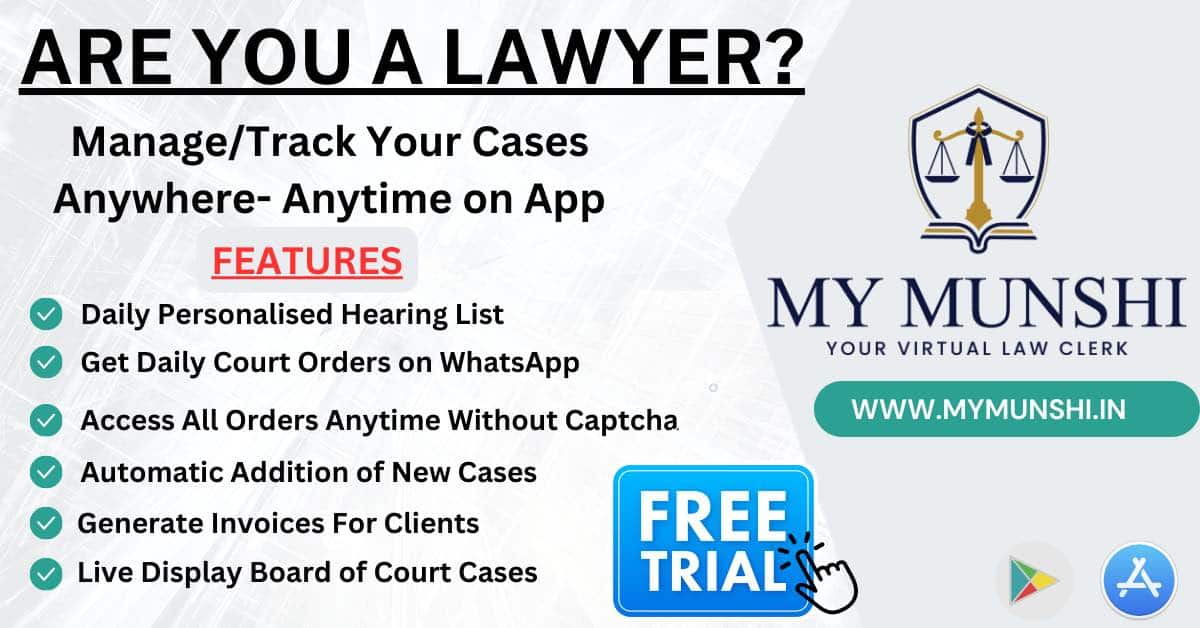 The lead petition was filed by M/s Bajaj Alliance General Insurance Co Ltd.
The legal question has given rise to various disputes over payment of claims by insurance companies in accident cases involving transport vehicles being driven by those having licences to drive light motor vehicles (LMVs).
The Motor Vehicle Act provides for different regimes for grant of driving licences for different categories of vehicles.
The matter was referred to the larger bench on March 8, 2022 by a three-judge bench headed by Justice U U Lalit, since retired.
It was said that certain provisions of the law were not noticed by the apex court in the Mukund Dewangan v. Oriental Insurance Company Limited judgement of 2017 and "the controversy in question needs to be revisited".
Also Read
In the Mukund Devangan versus Oriental Insurance Company Limited case, the three-judge bench of the apex court had held that transport vehicles, the gross vehicle weight of which does not exceed 7,500 kg, are not excluded from the definition of LMV.
"It is thus submitted that the provisions contemplate different regimes for those having licence to drive Light Motor Vehicles as against those licensed to drive Transport Vehicles," the court had noted while referring the cases to the larger bench.
"We are prima facie of the view that in terms of the referral order, the controversy in question needs to be revisited. Sitting in a combination of Three Judges, we deem it appropriate to refer the matters to a larger bench of more than Three Judges as the Hon'ble the Chief Justice of India may deem appropriate to constitute," the bench had said.